Karina from Aespa recently took to Instagram to share a photo of herself, and netizens were stunned by her unreal proportions.
In the photo, Karina is wearing a body-baring top and jeans that accentuate her slender shoulders, slim waist, and curvy hips. She completed the look with a pair of high heels and a stylish hairstyle.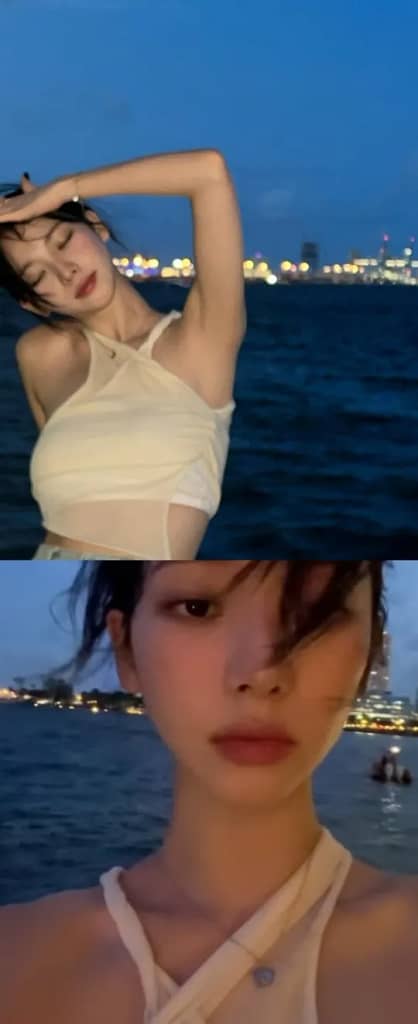 Netizens were quick to comment on Karina's amazing figure, with many calling her a "goddess" and an "AI." Some even asked her how she feels when she wakes up in the morning, implying that she must be perfect in every way.
Karina's AI-like body is just one of the many reasons why she is one of the most popular idols in K-pop. She is known for her stunning visuals, her incredible talent, and her charismatic personality.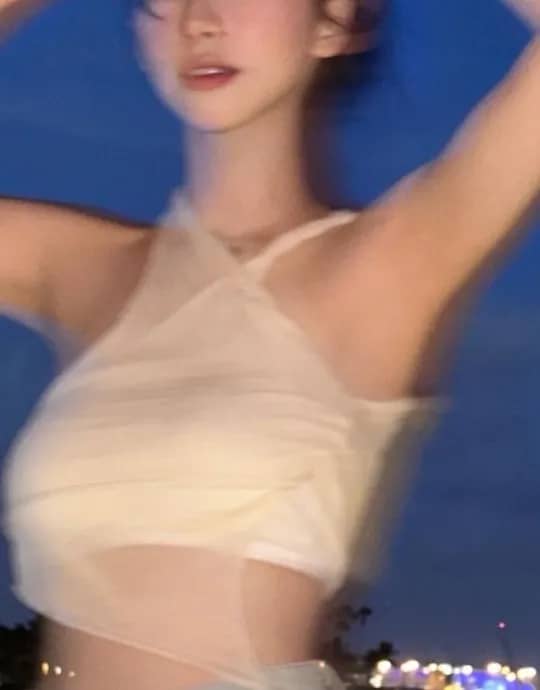 Aespa recently wrapped up their tour of the United States, where they sold out all of their shows. They are now gearing up for their next comeback, which is sure to be another hit.