Ariana Grande and her new boyfriend, Ethan Slater, are reportedly living together in New York City. They met while filming the live-action adaptation of Wicked, began dating earlier this year and have been keeping their relationship relatively private. Read More – Will Lisa's relationship with Frederic Arnault impact her decision on contract renewal?
However, a new report from Us Weekly claims that Grande and Slater are now living together in a single home. A source told the news outlet that Slater "informed his friends and soon-to-be ex-wife 'Lilly Jay' that he's living with Ariana full-time in New York."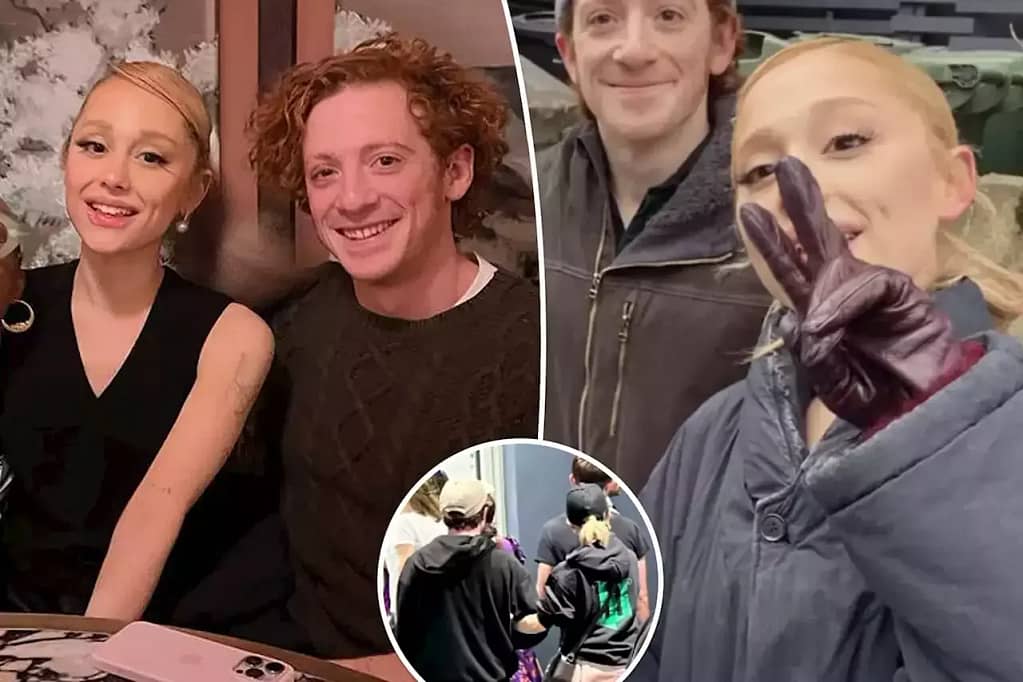 The insider also said that Grande and Slater are "really happy and really good for each other." They added that "all of her friends love him."
This news comes shortly after it was reported that Grande and her ex-husband, Dalton Gomez, have finalized their divorce. The couple split in January after two years of marriage.
Slater is also in the process of divorcing his wife, Lilly Jay, with whom he shares a one-year-old son.
It is unclear how long Grande and Slater have been living together, but the fact that they are taking this step suggests that their relationship is serious.