Blackpink's Jennie and Jisoo have launched their own one-person agencies, signaling a possible shift in their focus towards individual activities.
The group's contract with YG Entertainment is currently up for renewal, and the industry is watching closely to see if they will re-sign as a unit. Read More – Blackpink's Jennie Announces Solo Album Amid Contract Renewal Issues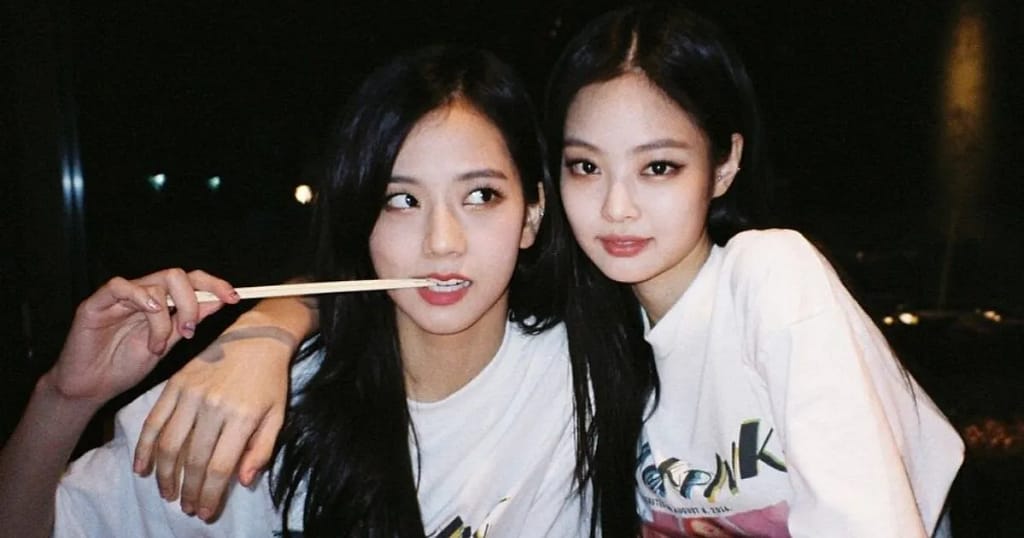 Blackpink has enjoyed immense global success since their debut in 2016, with hits like "Boombayah," "Whistle," "Ddu-du Ddu-du," "Kill This Love," "Pink Venom," and "Shut Down." Their recent "BORN PINK" world tour has attracted over 2 million fans, making them the most popular K-pop girl group of all time.
It remains to be seen what the future holds for Blackpink, but the establishment of Jennie and Jisoo's own agencies suggests that they are preparing for a new chapter in their careers.
Meanwhile, Rosé is currently the only BLACKPINK member to have confirmed her contract renewal with YG Entertainment.