Kwon Eun-bi, a former member of IZ*ONE, recently took to social media to share a series of photos of herself. The images quickly went viral, with fans raving about her stunning visuals and body. Read More – Blackpink Wins 2 Awards at the 2023 MTV VMAs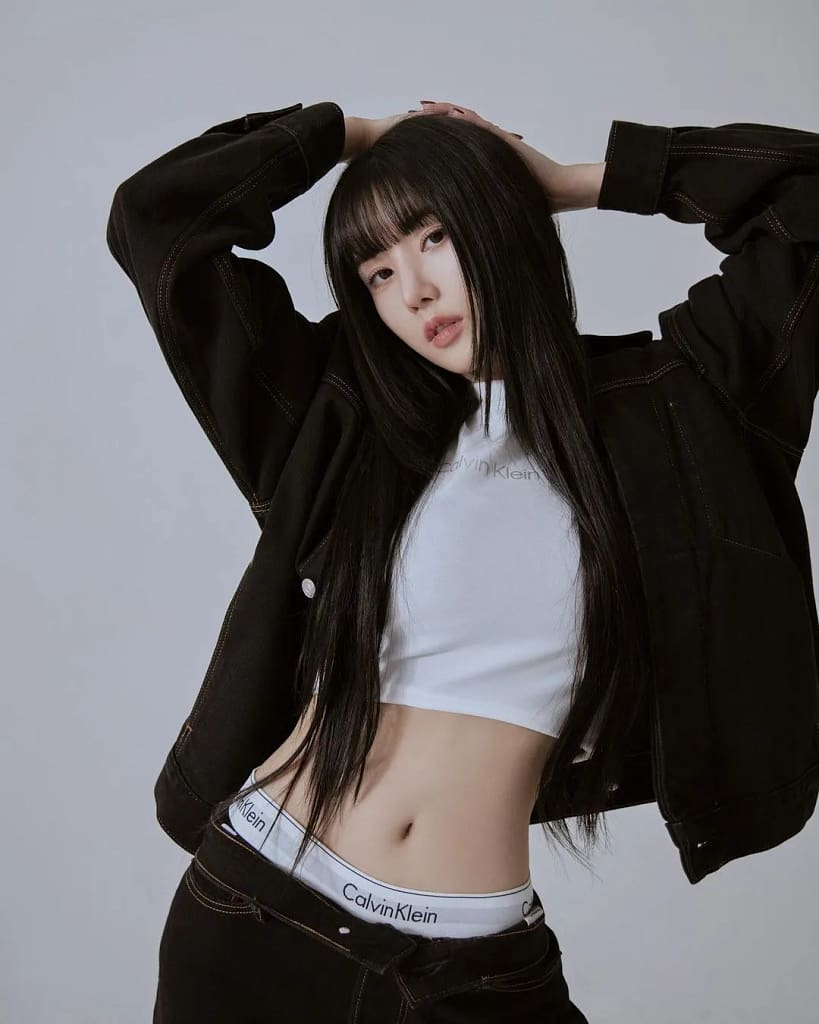 In the photos, Eunbi Kwon is seen posing in a variety of outfits, all of which she wears to perfection. Her distinct facial features and slim figure are on full display, and she looks absolutely stunning.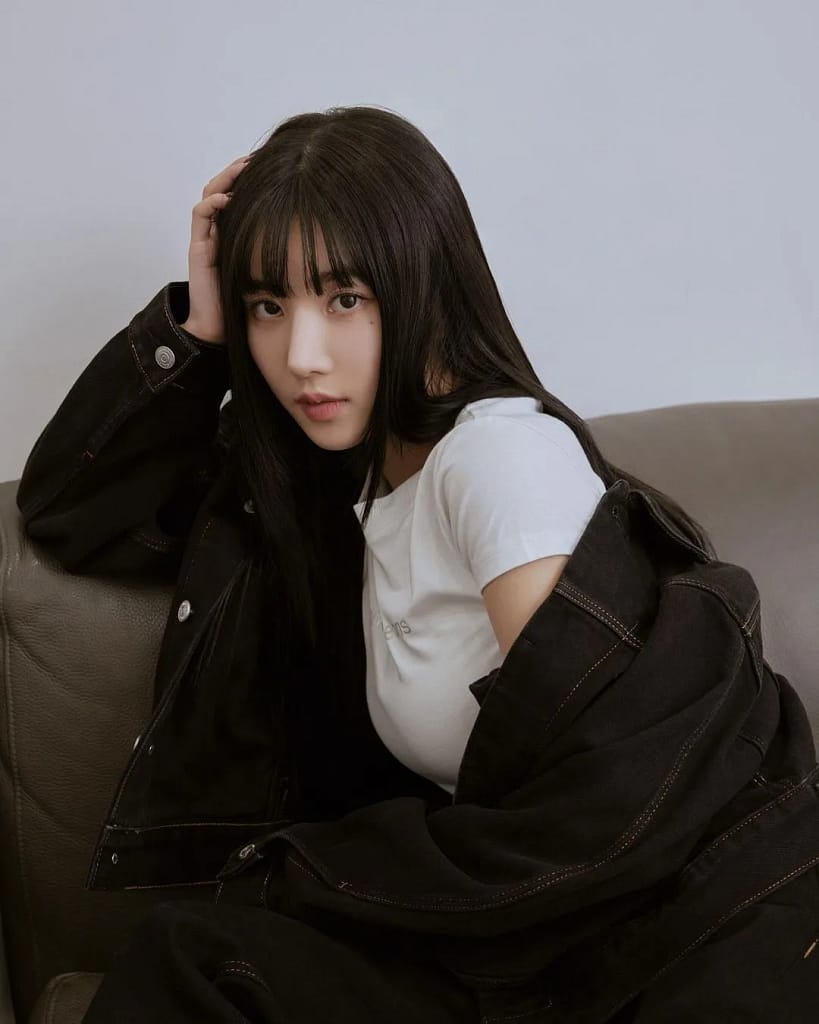 Fans were quick to comment on Eunbi Kwon's beauty, with many calling her "the prettiest idol in the world." Others praised her for her confidence and ability always to look her best.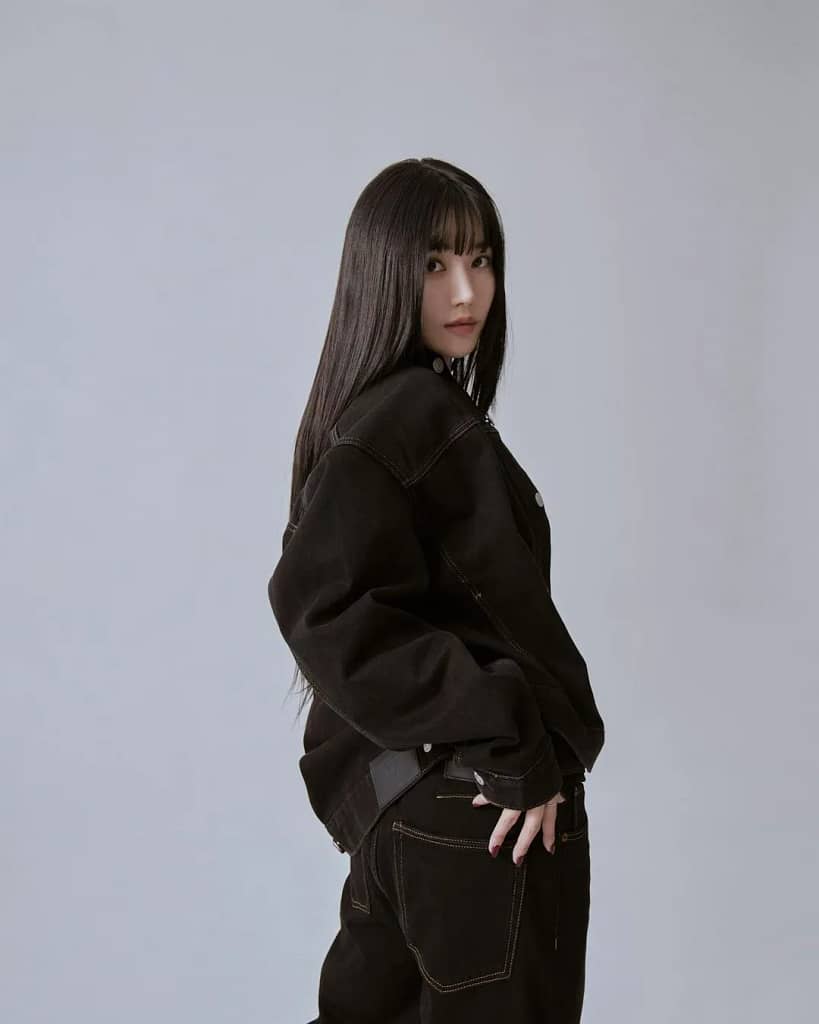 Eunbi Kwon made her solo debut last month with the album "The Flash." The album was a commercial success, and it helped to solidify Eunbi Kwon's status as one of the most popular idols in South Korea.