Korean Celebs who become close through work often find themselves swept up in dating rumours. When this happens, they typically deny the rumours quickly and forcefully, which can sometimes lead to excessive immersion in the work. Read More – Fifty Fifty Contract Dispute: CEO Jeon Hong-Joon Appeals for Resolution Before August 5th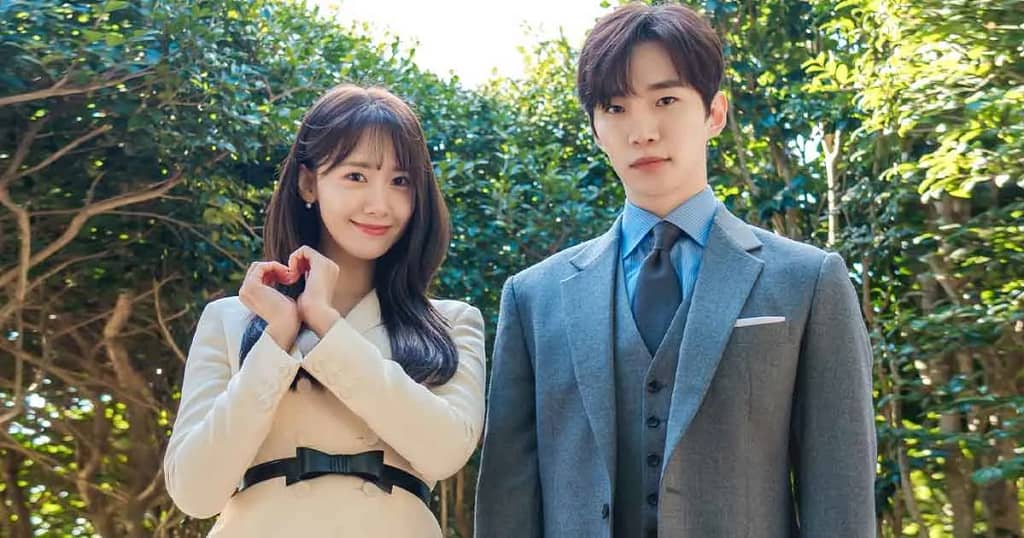 For example, Lee Junho and YoonA of the JTBC drama "King the Land" were recently caught up in dating rumours. Both agencies denied the rumours, saying they are just close colleagues. However, the rumours have only increased interest in the drama, as fans have been shipping the two actors together.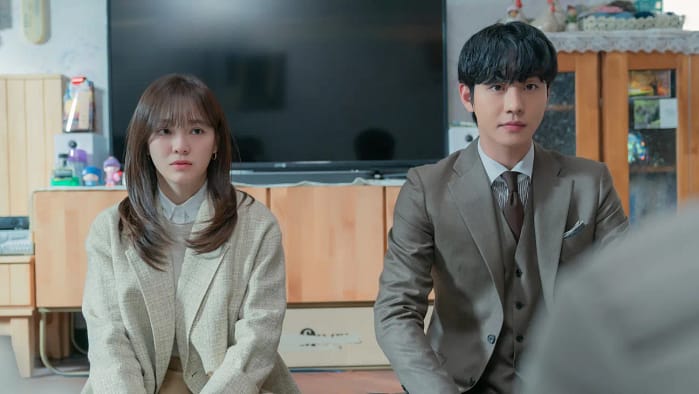 This is not the first time that this has happened. In the past, Kim Sejeong and Ahn Hyo Seop of the SBS drama "Business Proposal" were also caught up in dating rumours. They too denied the words, but this only served to make fans more excited about the possibility of them being a couple.
So, what does this all mean? It means that when stars become close through work, it can be easy for fans to start shipping them together. And when these stars deny dating rumours, it can sometimes backfire and make fans more excited about the possibility of a real-life relationship.