Old-time Larian Studios fans know that Baldur's Gate is not the only series the Studios has worked on. However, most new fans don't seem to know that. Baldur's Gate 3 looks to be a really huge project for Larian Studios. And with so much hype surrounding the game, let's just hope that the game is actually good. However, there is also good news for Divinity fans. The game is officially getting a sequel. However, it's really far away.
Also, read – Nintendo Brings Legend of Zelda: Oracle of Ages And Oracle of Seasons on The Switch
Divinity: Original Sin Sequel
Following the release of Baldur's Gate 3 next month, Larian chief Swen Vincke said in an interview with IGN. Swen said the studio will return to Divinity: Original Sin's setting and finish its tale, but only after staff members have taken a well-deserved break.
"It's our own universe we built, so we're definitely gonna get back there at some point,"
 "We will get back there at some point. We'll first finish this one now, and then take a break because we will need to refresh ourselves creatively also."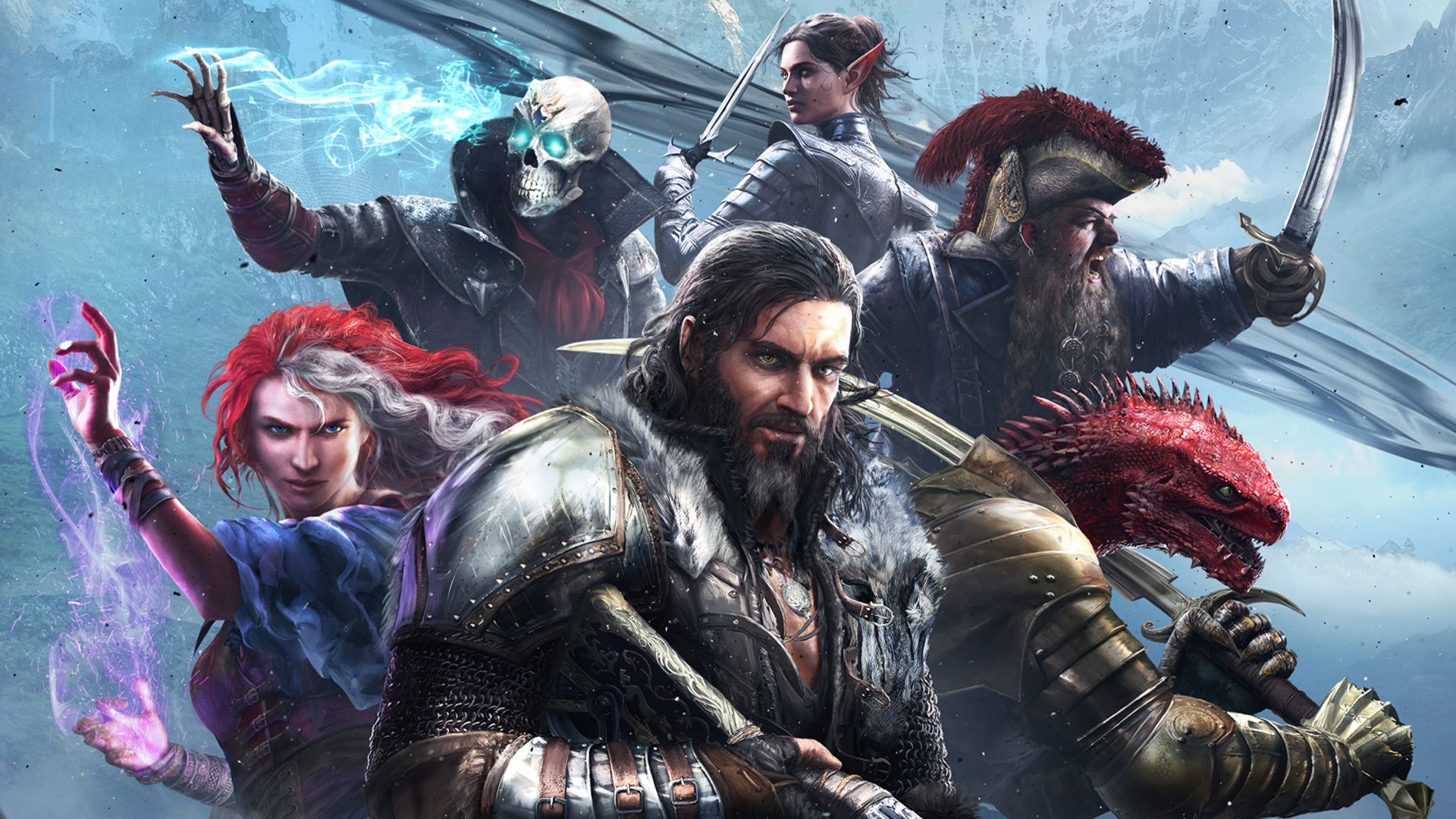 Divinity is actually a really old franchise. Divine Divinity is the first installment in their Divinity role-playing series in 2002. After that, in 2004, came Beyond Divinity, and then, in 2009, Divinity 2, and Divinity: Original Sin was released in 2014. And lastly Divinity Original Sin 2, the most well-known game of the franchise. So it makes sense to make a sequel, be it a good one.
Six years after the release of Divinity: Original Sin 2, Baldur's Gate 3, which developer Larian has created under license from Dungeons & Dragons owner Wizards of the Coast, will be released in August 2023. It might be years before we see or hear anything about Divinity: Original Sin 3.