Hanni From New Jeans has graced the cover of fashion magazine Elle's special project "D Edition." In the pre-released cover, she shows off her chic and sophisticated side, perfectly embodying the "Young and Cool" mood of the project.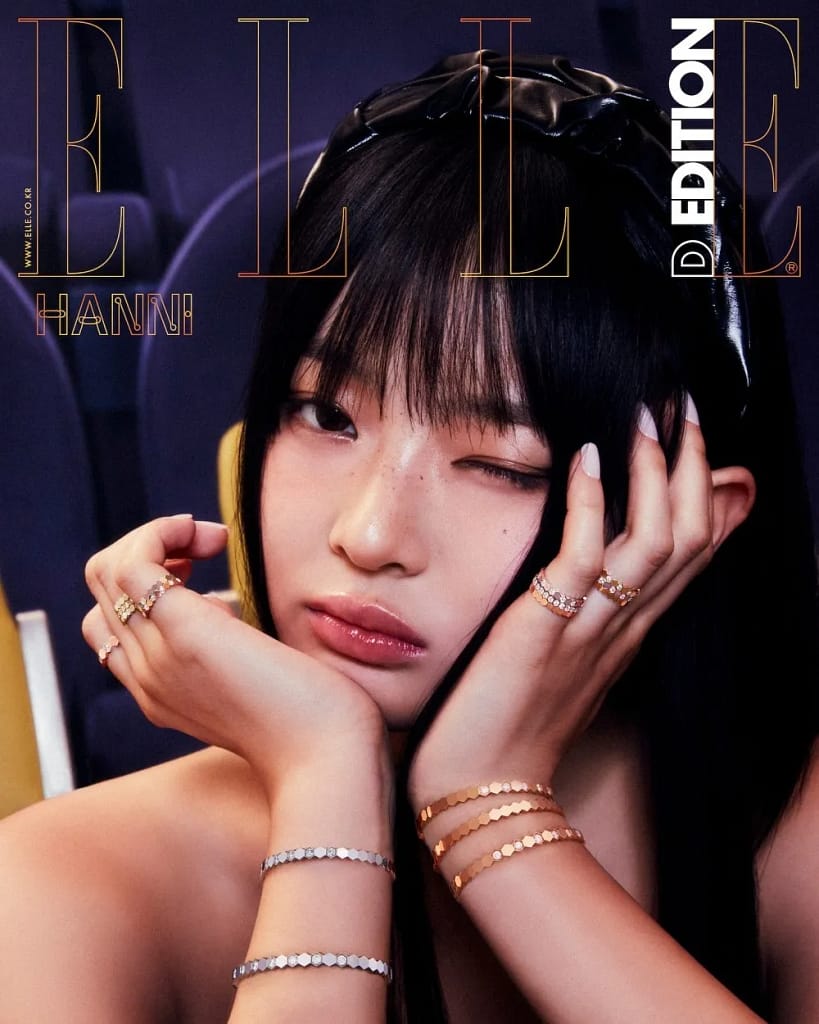 The pictorial captures Hanni's new look as she explores the city in a young and free atmosphere. She takes on new challenges in front of the camera, showing amazing concentration in each cut. Her sophisticated visuals and indifferent yet charming attitude perfectly complement the concept.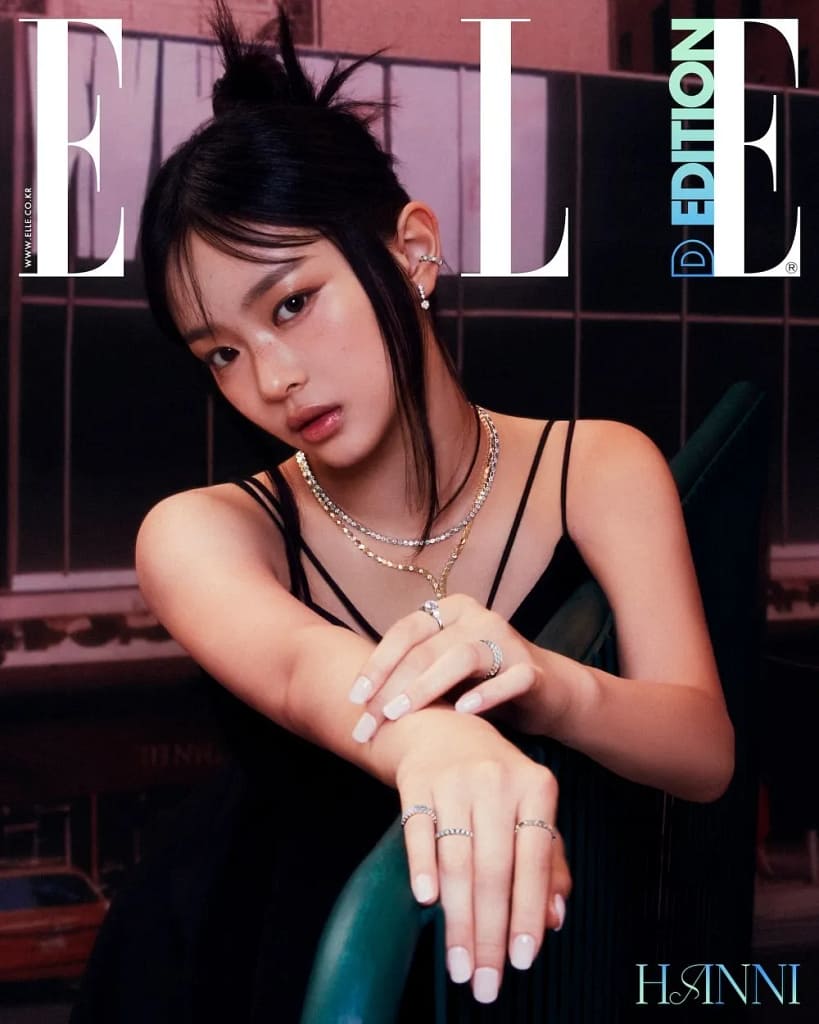 Hanni's cover, moving cover, fashion film, and YouTube film will be released exclusively on Elle's website and SNS channels on February 4th and 5th.
New Jeans made a comeback last month with their second mini album "Get Up." The album contains a total of 6 songs, including the triple title tracks "Super Shy," "ETA," and "Cool With You."