The Korea Management Association (KMA) and the Korea Entertainment Producers Association (KEPA) have strongly criticized the SBS current affairs program 'Unanswered Questions' for its coverage of the contract dispute between the girl group Fifty Fifty and their agency, Attrakt.
The KMA and KEPA allege that the 'Unanswered Questions' broadcast was biased in favor of Fifty Fifty and failed to present a fair and objective view of the situation. They also criticized the program for using casino tables and chips to depict the pop culture industry, which they say disparaged the industry and its professionals.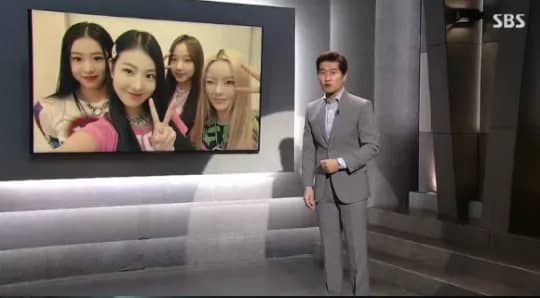 The controversy began on August 19, when 'Unanswered Questions' aired an episode titled "Billboard and Girl Groups – Who Broke the Wings?" The episode focused on the legal dispute between Fifty Fifty, Attrakt, and the outsourcing company The Givers.
The KMA and KEPA argue that the 'Unanswered Questions' broadcast did not adequately address the facts of the case. For example, the program did not mention that Fifty Fifty had applied for trademark rights to their name, or that the CEO of The Givers had falsified his academic background.
The KMA and KEPA also allege that the 'Unanswered Questions' broadcast used emotional appeals and one-sided claims from Fifty Fifty to create a distorted perception of the incident.
The controversy has led to thousands of complaints from viewers, and more than 400 complaints have been filed with the Korea Communications Standards Commission. In response, the production team of 'Unanswered Questions' has made the related video private on their YouTube channel.
The KMA and KEPA have demanded that 'Unanswered Questions' issue an apology and take steps to ensure that future broadcasts are fair and objective.