For Weeks, Blackpink Lisa has been making headlines, whether it's related to the contract renewal issue, the Cabaret show, or her relationship with Billionaire Frederic Arnault.  After finishing her Last Cabaret show on 30 September Lisa was spotted with Arnault on multiple occasions at after party and enjoying a dinner date. Read More – Blackpink Jennie to release Single 'You & Me' on 6th of October
Since July, rumours of Lisa and Frederic's dating have been circulating online. They are spotted together on various occasions. Their relationship has been a topic of interest among fans, especially regarding its influence on Lisa's contract renewal decision.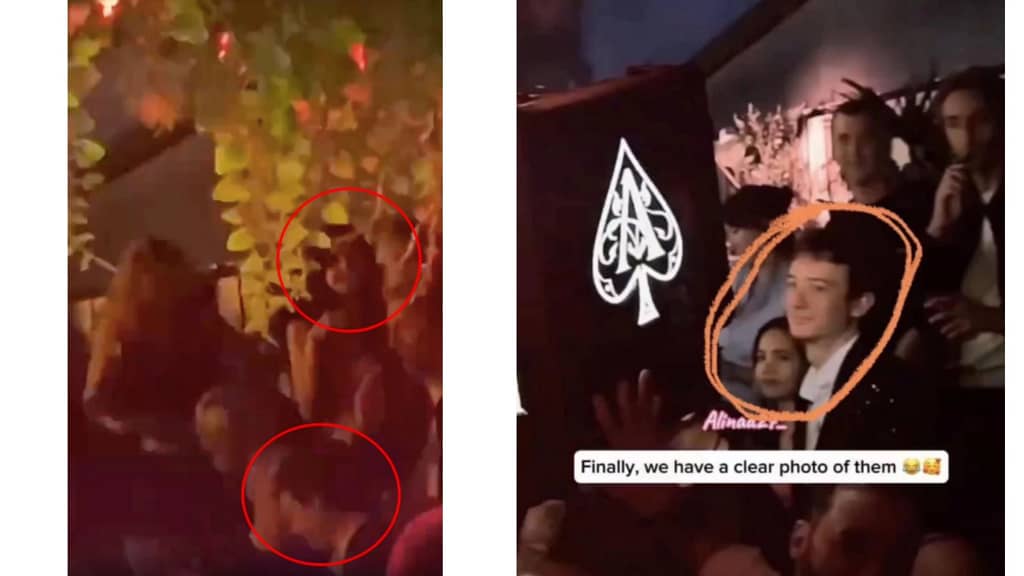 One of the most significant decisions on the horizon is Lisa's contract renewal with YG Entertainment. It's been a hot topic since August, especially when news of Lisa not renewing her contract broke out. YG shares have plunged significantly from 83,800 Won in August to just 62,800 Won on September 21st. 
There are many rumours and speculation about her contract negotiations have been making rounds, with rumours suggesting substantial offers from YG and overseas agencies. YG has not yet confirmed whether Lisa will renew her contract or not. However, Arnault's wealth and power may give Lisa more leverage in negotiation with YG.