PlayStation Plus is a subscription service, sort of like Xbox Game Pass. This service lets you play games available under the subscription till it expires. While some people say that it isn't comparable to the game pass, it still has some great titles. Let us take a look at the November Catalog of the service.
Also, read – Mortal Kombat 1 Seasonal Fatality Bundle Price Revealed
PlayStation Plus – Best Games This Month
Teardown
The main gameplay concepts of Teardown are player freedom and emergent gameplay within a fully destructible and interactive environment. Demolish walls using explosives or automobiles to make routes that no one ever imagined were conceivable. The game features one of the most interesting a impressive destruction features in a game.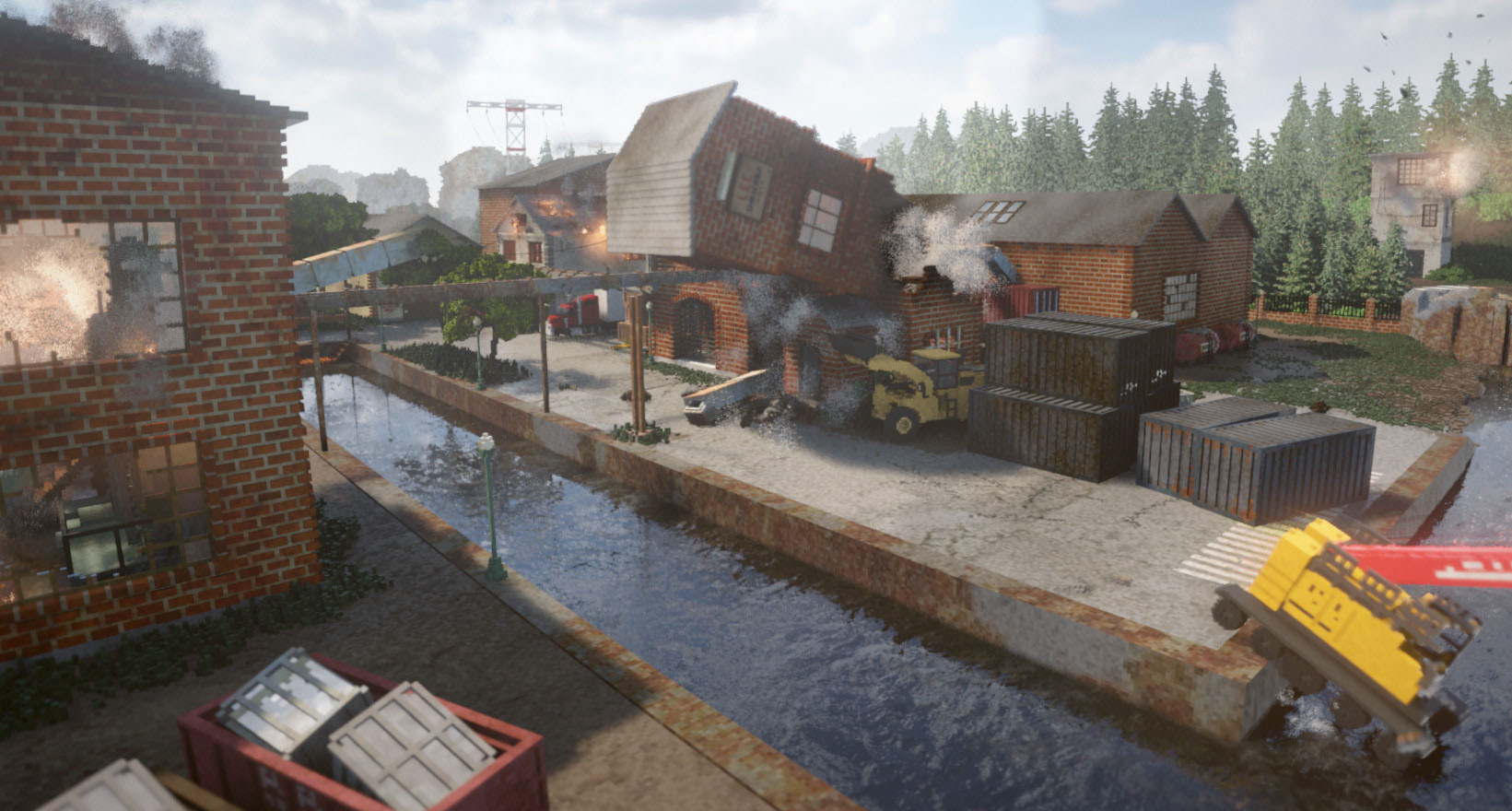 Dead Island: Riptide Definitive Edition
Welcome to the once-in-a-lifetime Zombie Apocalypse experience, which is now even more stunning than before in this updated first-person adventure that comes with all of the previously published DLC now available on PlayStation Plus. Your only idea is survival as you find yourself in the middle of a massive zombie outbreak on the tropical island of Banoi. With viscerally amazing melee action and authentic story-based four-player cooperative gaming in a large open world just waiting to be explored, you can smash heads, crush skulls, and slice 'em up.
Dragon's Dogma: Dark Arisen
In the highly regarded action RPG Dragon's Dogma: Dark Arisen, players may explore Gransys' expansive open world in stunning 1080p HD graphics in addition to engaging in intense combat. Select from nine distinct careers and set out on your journey with three AI friends, referred to as Pawns. Utilize the powerful talents and magicks available in the deep combat system to take on legendary monsters, or mount them for a close-quarters melee! Dragon's Dogma: Dark Arisen has never been better—all previously available paid DLC is included, making this the ultimate edition.
There are also other games coming to the PlayStation Plus such as Mobile Suit Gundam, superliminal, and Eiyuden Chronicle: Rising. However, other than Teardown, all the games will only be available on 21st November.