K-pop girl group BlackPink is set to hold their first concert in Vietnam on July 29th and 30th at MY DINH NATIONAL STADIUM in Hanoi. The concert is part of their world tour, "BLACKPINK WORLD TOUR [BORN PINK]." However, the high ticket prices for the blackPink's concert have been a source of criticism among some fans.
Read More – Lee Joon-ho and Lim Yoon-ah Deny Dating Rumors
The ticket price for the concert is about 10 million VND (KRW 549,000), which is more than some fans are willing to pay. Some fans have criticized the high ticket prices, saying that they are too expensive for a K-pop concert. Others have said that they are willing to pay the high prices because they are big fans of BlackPink.
High Tickets Prices Affect on Concert
The high ticket prices have also affected the concert's popularity. Some fans have said that they are no longer interested in attending the concert because of the high prices. Others have said that they are still planning to attend the concert, but they are not as excited about it as they were before they learned about the high ticket prices.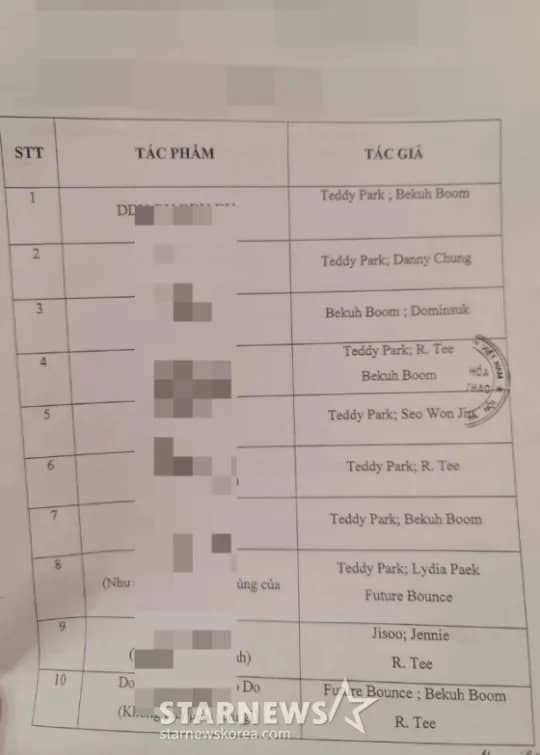 Leaked Set List For Blackpink Concert in Vietnam
The leaked set list for the concert includes some of Blackpink's most popular songs, including "DDU-DU DDU-DU," "Kill This Love," and "How You Like That." However, it also includes some less popular songs, like "Really" and "See U Later." Some fans were hoping to hear more songs performed at the concert, especially because the ticket price is so high.
Despite the criticism, the upcoming Blackpink concert in Vietnam is sure to be a sell-out. The group enjoys a substantial and devoted fan base in Vietnam, with many fans eagerly anticipating their first live performance. The Vietnamese music scene regards this concert as a significant event, projecting it to generate substantial tourism revenue.
Source – StarNewsKorea