Honey Churros, the virtual idol who debuted as a former fan clipper, is releasing her first single, "ii," on July 7th. The song is about her real-life double life as an office worker and a virtual idol.
Also, Read – Aespa's Karina Art Museum Photos Draw Praise for Her Unreal Beauty
"ii" is a house pop song with a dreamy atmosphere, featuring pizzicato riffs. The story and narrative on the borderline between dream and reality are delicately and effectively expressed with the tone of singer Lily, who has been supporting Honey Churros and featuring. Also, 'Tic! Tac! Toe!'s producers participated to enhance musical perfection.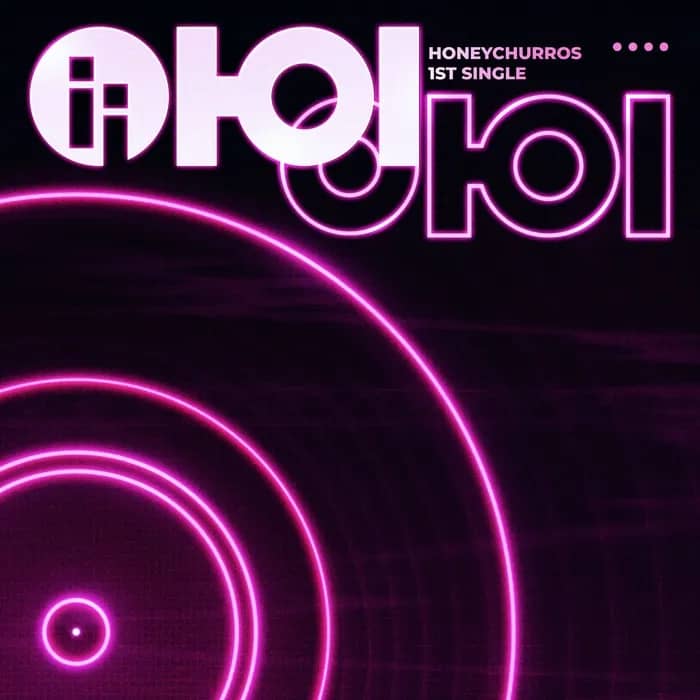 The music video for "ii" will be released at 6 pm on the same day. Popular creator SparkyJinJin and illustrator v_burger will participate in the production, promising a high-quality music video.
Honey Churros has achieved a YouTube silver button (100,000 subscribers) in about 4 months since her debut in January, showing a strong topic and potential. Starting with this album, Honey Churros plans to develop full-fledged media mixes such as albums as 'virtual idols.
Source – Khan Korea