Kim Seon-ho has wowed fans with his stunning visuals in a new photo shoot. The photos, which were shared on Seon-ho's social media account on July 12, show the actor posing in a variety of outfits, including suits, pants, and shirts. Read More – BTS is Now Best-Selling Authors Thanks to Their Memoir
Seon-ho's visuals are simply chef's kiss. His sharp features and smouldering gaze are enough to make anyone weak in the knees. He looks effortlessly handsome in every photo, and his charisma is undeniable.
In addition to his stunning visuals, Seon-ho also showed off his pictorial skills in the photos. He posed confidently and gracefully, and he seemed to be enjoying himself in front of the camera.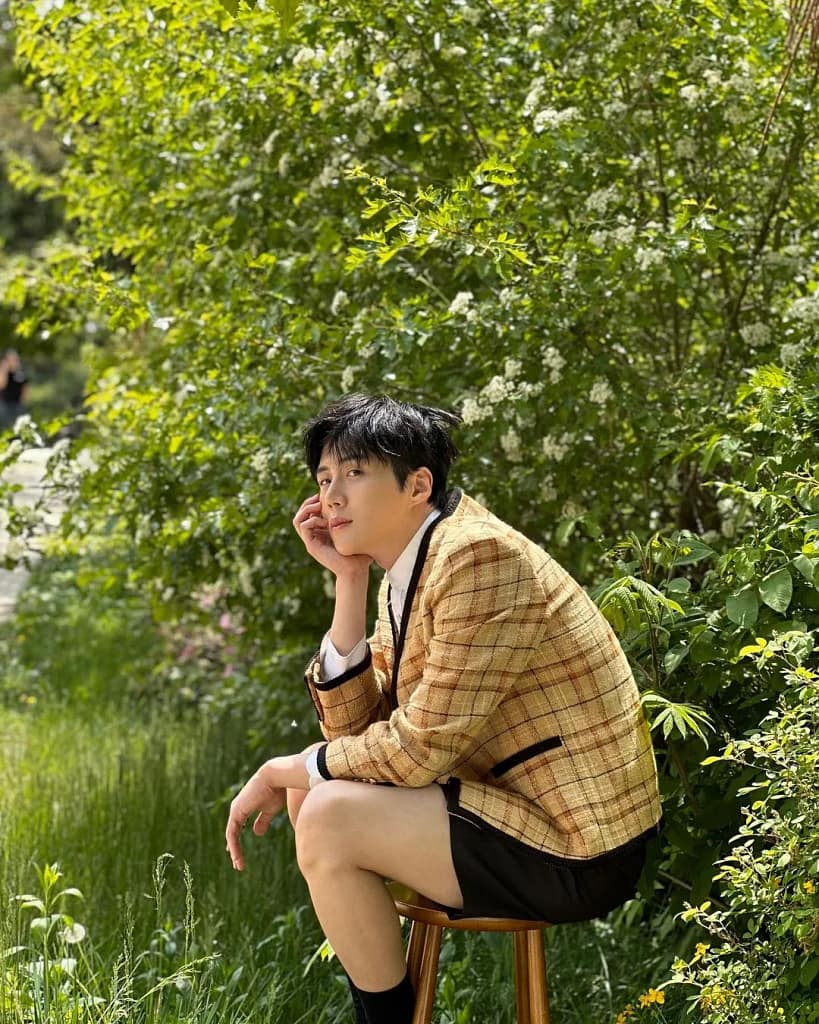 The photo shoot was a hit with fans, who were quick to comment on Seon-ho's good looks. Many fans said that he looked like a "male god," and others said that he was "visual perfection."
Seon-ho is currently starring in the movie "Scion." The film tells the story of an unknown man named the Scion (Seon-ho) who meets Marco (Kang Tae-joo), a boxer who wanders around illegal stadiums in the Philippines. The film is scheduled to be released in theatres on August 5.