Lee Junho and YoonA have denied rumours that they are dating. The two actors, who are currently starring together in the drama "King the Land," are said to have been close friends for many years and are not in a romantic relationship.
Read More – Han So-hee to Star in new fantasy action K-drama 'Doggabi'
JYP Entertainment and SM Entertainment, the two actors' respective agencies, released a joint statement on July 3rd denying the rumours. "The dating rumours between Lee Jun-ho and YoonA are not true," the statement said. "The two are just close friends."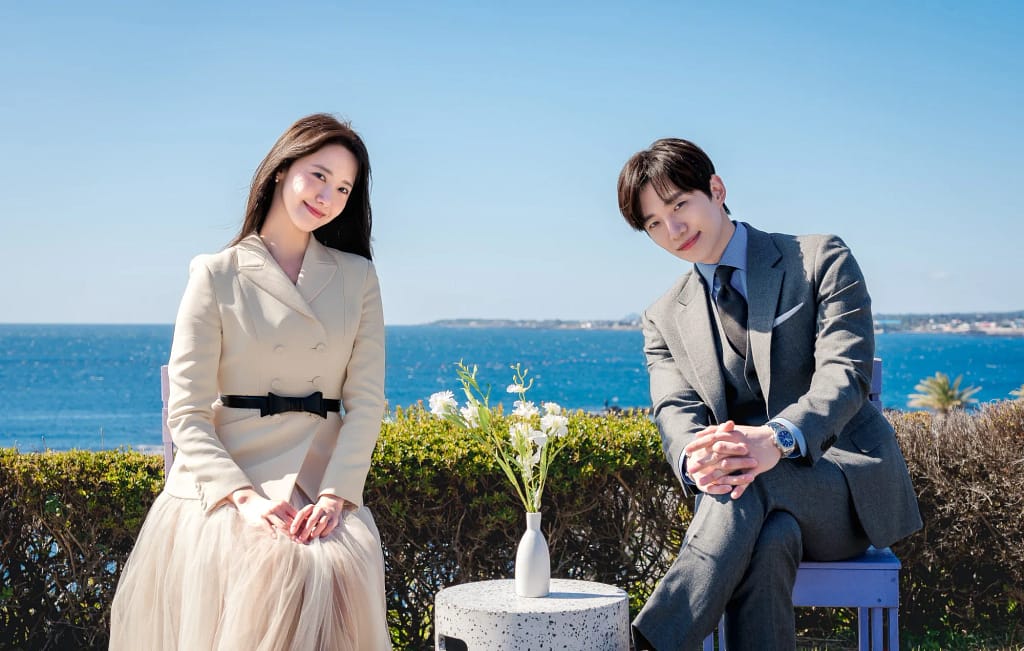 The rumours began after an online media outlet reported that Lee Junho and YoonA had been dating for several months. The outlet claimed that the two actors had developed feelings for each other while working together on "King the Land."
However, Lee Junho and YoonA's agencies have denied these claims, stating that the two actors are only close friends. They have also asked fans to refrain from spreading false rumours.
Source – SportsDonga