Lisa, member of the K-pop group BLACKPINK, performed at the Crazy Horse Cabaret in Paris . She traveled to Paris alone to complete the schedule, which has fueled rumors that she is not renewing her contract with YG Entertainment.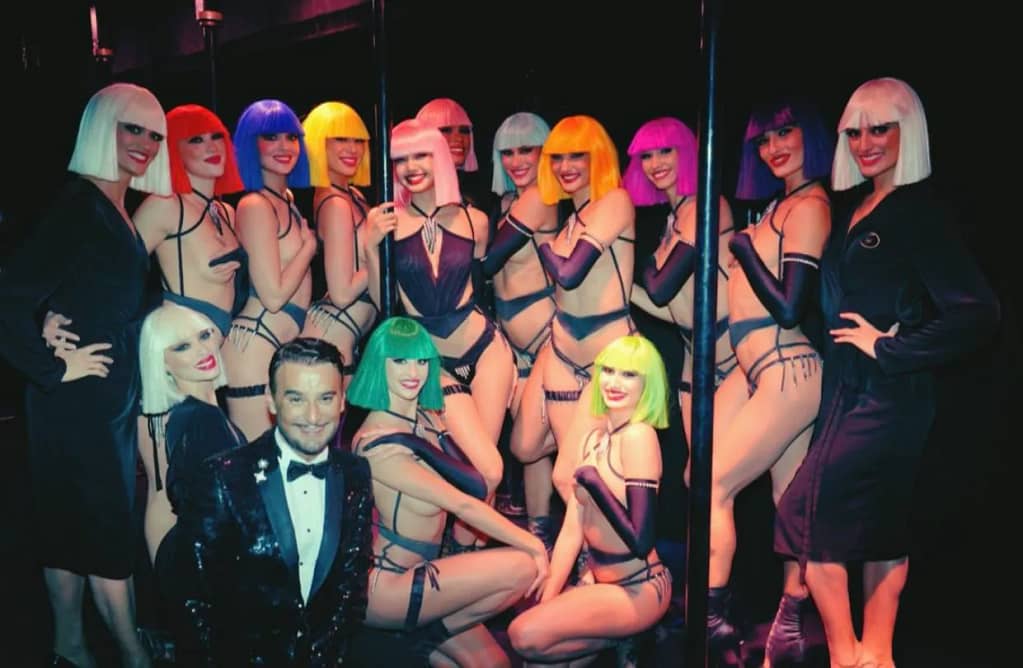 Lisa Leaked Performance from Crazy Horse
As Per Some Online Reports, Lisa performed six times during the show. She appeared in a soldier's outfit, a short jacket bikini and bobbed wig, a beaded skirt with twerking, a shirt and A-line skirt with glasses and then changed into a black bikini, and a light-colored wig. She also performed her new solo single.
Furthermore, a leaked video emerged of Lisa's performance of her new solo single, heightening the excitement among her fans worldwide. Notably, other notable personalities such as Rose and American rapper Rosalia, Kaia Gerber, and Austin were also spotted exiting the Crazy Horse Cabaret in Paris. Rose even delighted fans by making the "lalisa" sign as she left the show.
Lisa's solo adventure in Paris has undoubtedly stirred the music industry, leaving fans and pundits alike eagerly awaiting her next move. The future of her contract with YG Entertainment remains a topic of great speculation, as her star continues to shine brighter than ever before.