Aespa's Karina left South Korea today for France, to attend the Thom Browne Spring/Summer 2023 fashion show. The show is scheduled to take place on July 6th, and Karina is expected to be one of the many celebrities in attendance. Aespa Karina is going to Paris to attend the Thom Browne Men's and Women's Couture Collection Fashion Week
However, Karina's trip to France has raised concerns among fans, as large-scale protests are taking place in the country over a number of issues, including the cost of living, the retirement age, and the government's handling of the COVID-19 pandemic.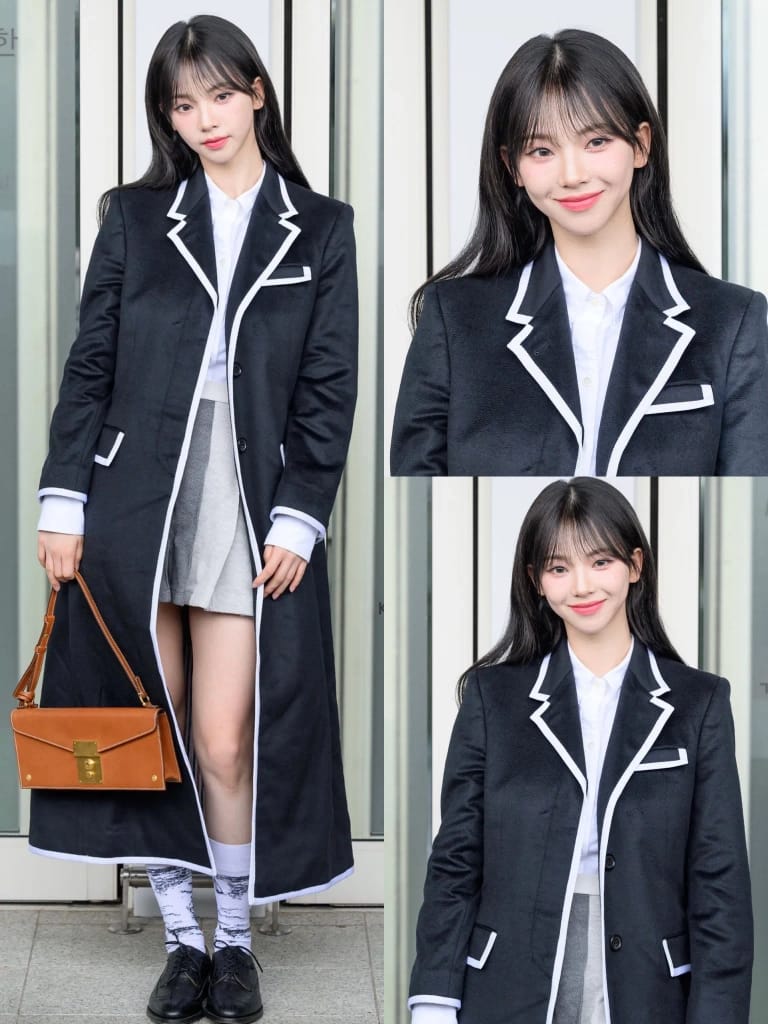 In recent weeks, several major brands have cancelled their fashion shows in France due to the protests. However, Thom Browne has not yet announced whether or not they will be cancelling their show.
Aespa Karina leaving South Korea for the Thom Browne fashion show in Paris has spread on social media. Netizens are concerned about her safety due to the ongoing protests in France. Netizens on Social Media theqoo Commented
She's going to Paris? Is she gonna be fine with all the revolts over there?
Looks like the event wasn't cancelled. The Celine show was cancelled though
They need to turn the plane around because Paris is a warzone right now and I'm sure protestors will target large events next.
I'm surprised the event was cancelled