YG Entertainment Announces Treasure Sub-unit T5 third Member Today(14 June).
Yang Hyun Suk, the CEO of YG Entertainment, made an announcement on June 12th regarding the treasure members. He revealed that each member would be releasing a full-length album. Additionally, Yang Hyun Suk mentioned that before the full album release in August, Treasure would debut as a five-member unit called T5.
On June 14th, YG Entertainment made an announcement regarding the T5 unit, revealing the third member on Twitter. The newest addition to T5 is Jihoon, who holds the position of lead dancer and vocalist. Jihoon's full name is Park Ji Hoon.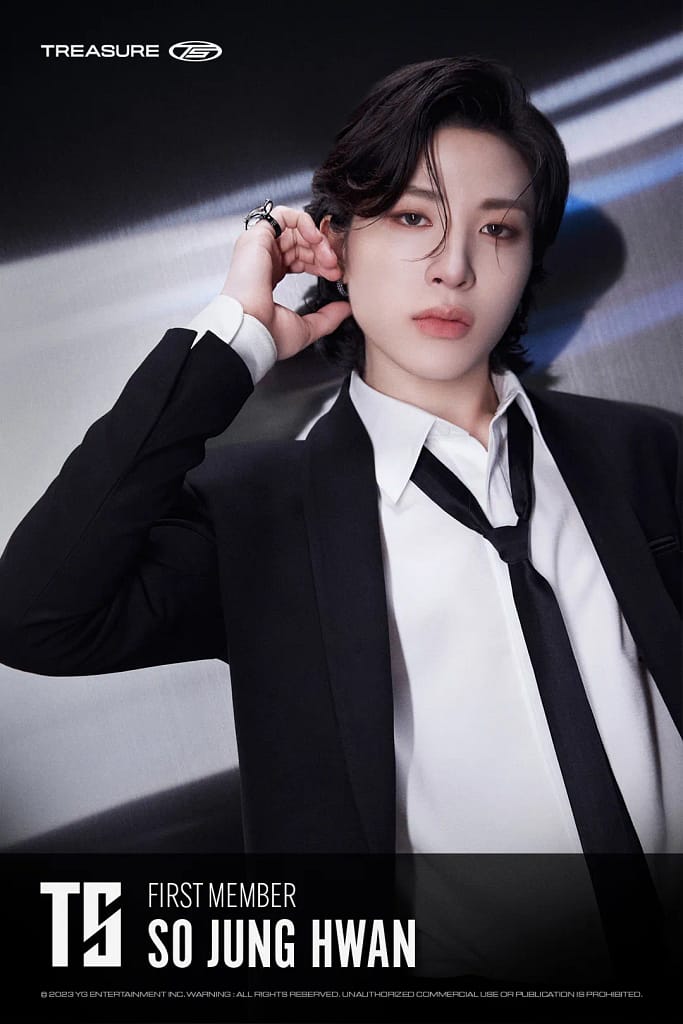 Two days ago, Treasure also made an announcement, revealing the first and second members of the T5 unit. Junghwan was introduced as the first member, while Junkyu was unveiled as the second member of T5.
The announcement for the remaining two members of the new T5 unit is still pending. We will have to wait and see who will fill the last remaining spots in the group.