YG Entertainment's recent acknowledgement of Jisoo's dating to actor Ahn Bo-hyun has drawn attention to the changing attitudes towards idol dating in the K-pop industry. In the past, agencies have been reluctant to acknowledge dating rumours involving their idols, fearing that it would damage their popularity. However, there is a growing sense that idols should be allowed to have private lives and that their devotion should not be a taboo subject.
This shift in attitude is likely due to a number of factors. First, K-pop has become increasingly globalized, and fans in other countries are more accepting of idols who date. Second, idols themselves are speaking out more about their desire for privacy. Finally, there is a growing awareness of the harm that can be caused by excessive control over idols' private lives.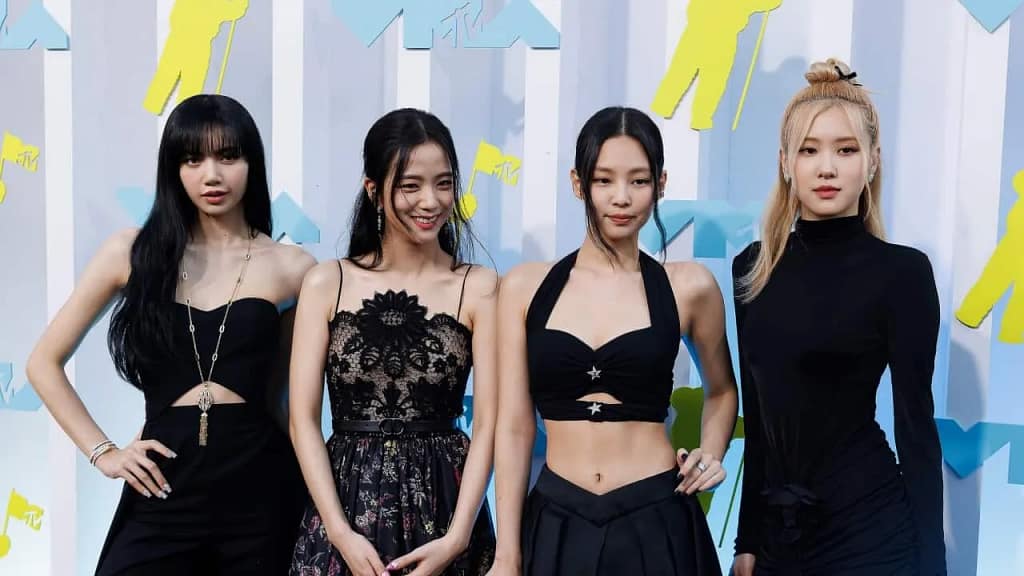 YG's decision to acknowledge Jisoo's devotion is a significant step forward for the K-pop industry. It shows that the agency is willing to trust its fans to accept Jisoo's relationship and that it is committed to respecting her privacy. This could lead to other agencies following suit, and to a more open and accepting attitude towards idol dating in general.