Baldur's Gate 3 is a massive game. It will take players hundreds of hours to even see nearly all the stuff the game has to offer. And some stuff can't even be seen without doing a new playthrough. However, classes and builds are not one of them. Baldur's Gate 3, just like many other RPGs, allow you to respec your character. Here is how to do it.
Also, read – Baldur's Gate 3 Release Date And Other Info
How to Respec in Baldur's Gate 3 – Find Withers
In Baldur's Gate 3, unlocking the ability to Respec is a rather easy process. You can find the NPC just by playing the game normally. In short, you need to locate Withers near the ruins on the starting beach. After that, he'll visit your camp and offer, among other things, to alter your class.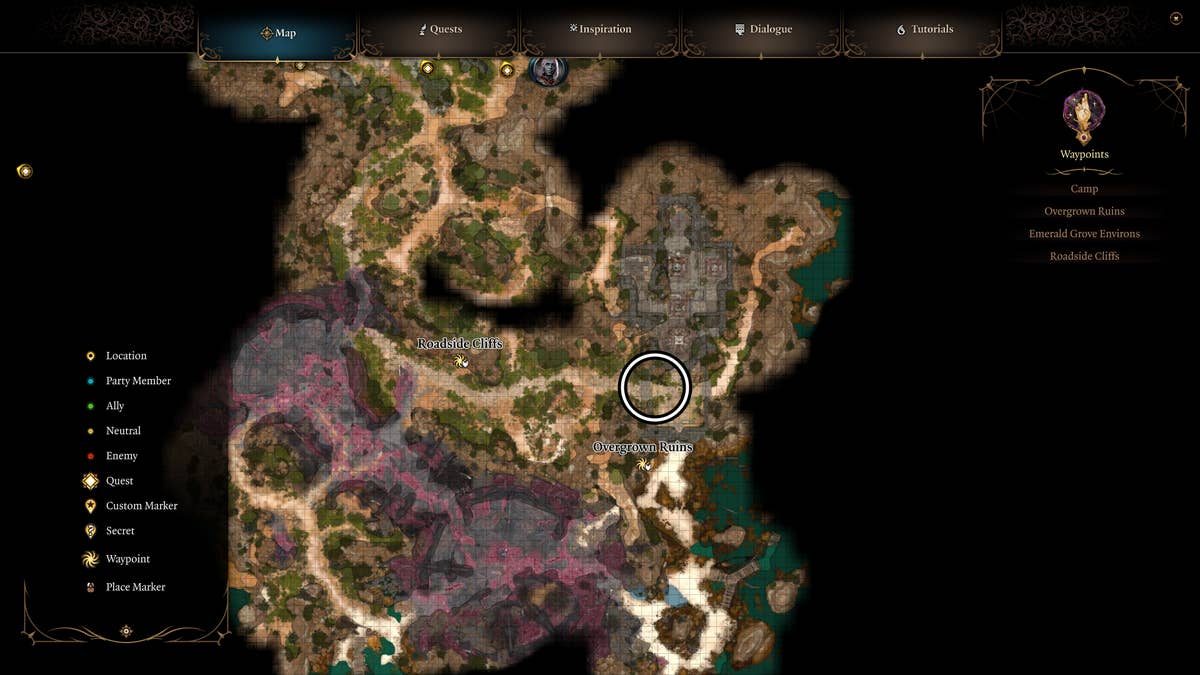 In the ruins to the north of where you start on the beach following the accident, you can find Withers at the Dank Crypt. There are numerous more ways to get inside, such as knocking down the sack to break the floor below or persuading someone behind a door to let you in. You can also take the trail west to loop around. Or you can simply pick the lock.
Once inside, watch out for traps, and near the northernmost tip of the ruins, discover a button on a wall that will open the space containing the sarcophagus containing the enigmatic undead named Withers and several skeletons. Put an end to them, then free Withers. From then you can pay 100 gold to Respec your class.