In India, A top of the line gaming setup can cost up to 1-2 lacs. Most people however cannot afford these expensive machines. But who says gaming has to be expensive? There are lot of Gaming laptops currently available in the market that can play games just fine. All the Gaming laptops in this list fall between the price of Rs. 40,000 to 50,000. So you font have to worry these PCs making your wallet lighter.
1. Asus K555LD-XX645D
The Asus K555LD-XX645D is a solid laptop that stars at 49000 rupees. It boasts a 5th generation Intel Core i7-5500U processor and 8 GB RAM. This 5th generation processor runs at a 3 GHz making sure it handles most RTS or Turn Based Strategies easily. The laptop comes with a 1600 MHz, 8 GB ram.
The laptop comes with Nvidia Geforce 820M integrated graphics. The GPU supports technology like Physx and Directx 11 and 12.
The laptop features a 15.60 inch screen with 1366×768 screen resolution. It is also included with 1 TB HDD.
2. Acer Predator Helios 300 PH315-51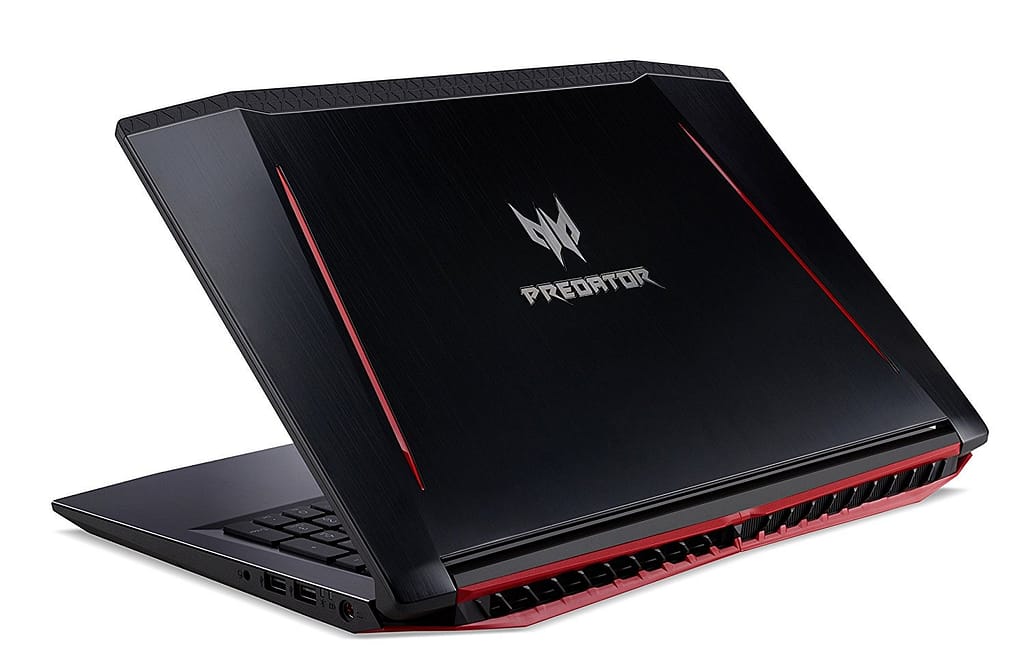 With a starting a price of 48,500, the Acer Predator Helios is a good contender for a gaming laptop. It is a Windows 10 Home laptop with a 15.60-inch display.
It is powered by a Core i5 processor clocked at 2.3 GHz. The laptop has 8 GB ram clocked at 2666MHz speed. The Acer Predator Helios 300 PH315-51 packs 1TB of HDD storage.
3. HP Inspiron I7559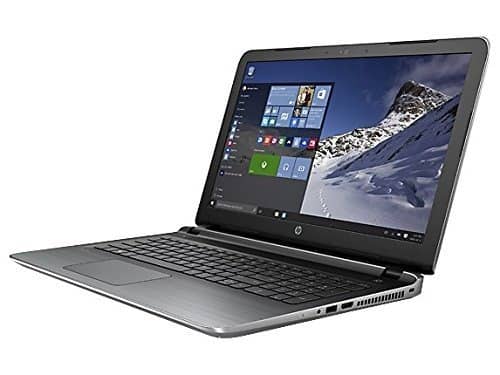 The HP Inspiron I7559 starts at a cost of 48,990. A core 6th gen I5 Processor powers the laptop. The laptop comes 8 GB ram which is expandable to 16.
An Nvidia GeForce GTX 960M handles the graphics. The GPU uses GDDR5 memory, clocked at 2500 MHz. It also supports technologies like Nvidia Dynamic Super Resolution, Nvidia GPU Boost and may others.
HP Inspiron I7559 features a 15.60-inch display.The laptop runs on Windows 7 OS. Connectivity options include WiFi and Bluetooth. It has 3 USB, and HDMI and LAN Port.
4. AGB Orion RA0301
AGB Orion RA0301 is priced at Rs. 40,000 and is the cheapest laptop on the list. It does fall behind the other laptops in the list but the price makes it excusable.The laptop features an 7th gen intel i7 and 8 GB ram.
It comes with GDDR5 supported Intel integrated graphics 620. The GPU supports DirecX 12 and 4k video playback. The memory of the unit totally depends on the laptop memory.
The AGB Orion features a smaller screen than other laptops. Its screen in 14 inch in size but still supports 1080p resolution. Connectivity options include Wi-Fi 802.11 ac, Bluetooth, Ethernet and it comes with 3 USB ports, HDMI Port, Multi Card Slot, Mic In, LAN ports.