BLACKPINK's Lisa recently concluded a series of dazzling performances at the "Crazy Horse" cabaret in Paris, France, comprising five shows in just three days. After her triumphant final performance, Lisa decided to unwind at the after-party with some friends.
In a shared video capturing the moment, Lisa can be seen enjoying herself on the dance floor, moving with an air of comfort and freedom. Read More – Rosé and Jisoo Face Criticism for Attending Lisa's Crazy Horse Performance
What makes this video particularly intriguing is the presence of someone who has been the subject of recent rumours – Frédéric Arnault, who is speculated to be Lisa's boyfriend. He was not only in attendance but also seen standing close to Lisa at the party.
Moreover, Blackpink Lisa and Frédéric Arnault were also spotted dining together in a restaurant. It also sparks more rumours as
However, the candid moment took an unexpected turn when Lisa, amid her dancing, realized that she was being discreetly filmed. Her initial carefree expression quickly transformed into one of discomfort as she became aware of the recording.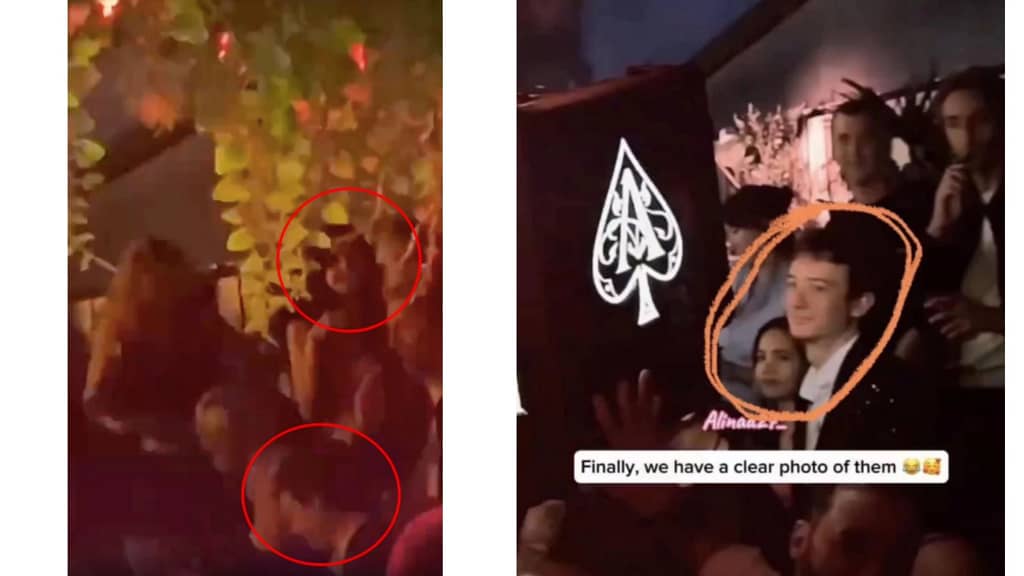 Moreover, It was evident that Lisa was no longer as cheerful as she had been moments earlier, and she even made direct eye contact with the person behind the camera.
From the first day of the Crazy Cabaret show, Lisa has been in controversy. YG hasn't commented on this matter so far.