Korean actress Park Eun Bin will host the 28th Busan International Film Festival (BIFF) opening ceremony. It will be a historic moment as the festival's first-ever solo host.
The decision came after actor Lee Je Hoon, who was originally scheduled to co-host the opening ceremony, had to withdraw due to health reasons. Rather than seeking a replacement male host, BIFF opted for an unconventional approach, entrusting the role solely to actress Park Eun Bin.
The 28th Busan International Film Festival is scheduled to take place from the 4th to the 13th of October. The festival will unfold in the vibrant Haeundae-gu Film Center area.
This departure from the conventional co-hosting format for the BIFF opening ceremony, with Park Eun-bin as the singular host, promises an intriguing and memorable start to the cinematic celebration."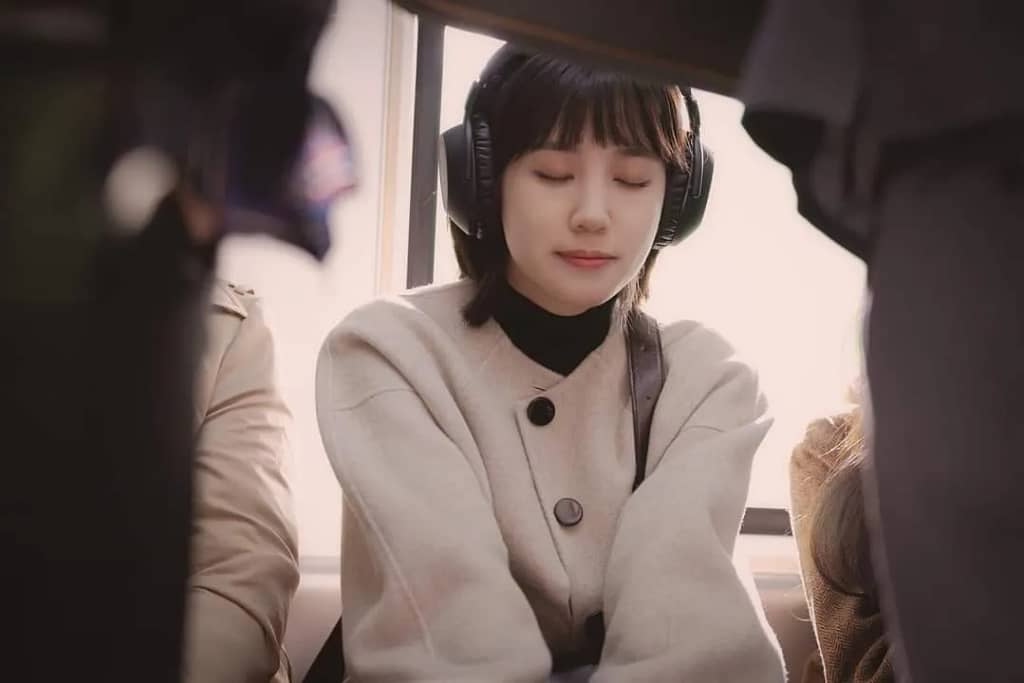 Park Eun Bin gained immense popularity through her role in the hit series "Extraordinary Attorney Woo," and fans are now eagerly awaiting the second season.