Jungkook, the global superstar from BTS, has released his first solo single, "Seven." The music video for the song has already surpassed 11 million views in just 5 hours, making it one of the most popular music videos of the year. Read More – Fifty Fifty Contract Dispute: CEO Jeon Hong-Joon Appeals for Resolution Before August 5th
The music video for "Seven" is a visual masterpiece, featuring Jungkook and actress Han So-hee in a passionate love story. The video was directed by Bradley Bell and Pablo Jones-Soler, who have worked with some of the biggest names in music, including Harry Styles and Cardi B.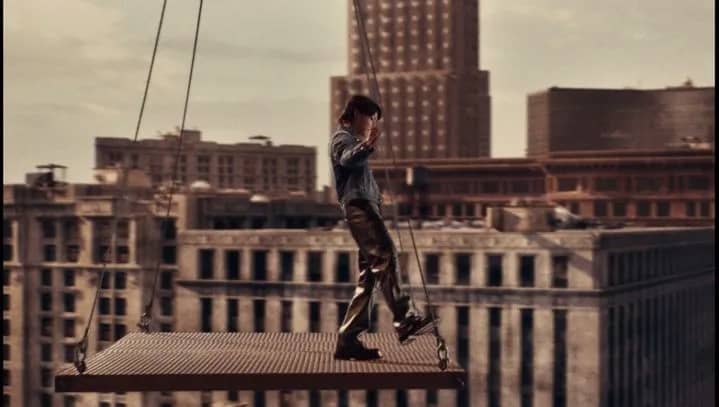 The song itself is a beautiful ballad about the power of love. Jungkook's vocals are simply stunning, and the lyrics are both heartfelt and poetic. "Seven" is a song that will stay with you long after you hear it.
If you're a fan of Jungkook or BTS, then you need to check out "Seven." The music video is a must-see, and the song is a guaranteed hit.