DAY6 Dowoon has been discharged from the military after serving for 1 year and 6 months. He is the third member of the group to be discharged, following Seongjin and Young K.
Dowoon enlisted in the army on January 17, 2022, and served as a member of the military band. He was discharged Today July 16, 2023. Read More – Jennie and Jang Won Young Overcome Injuries to Show Stellar Stages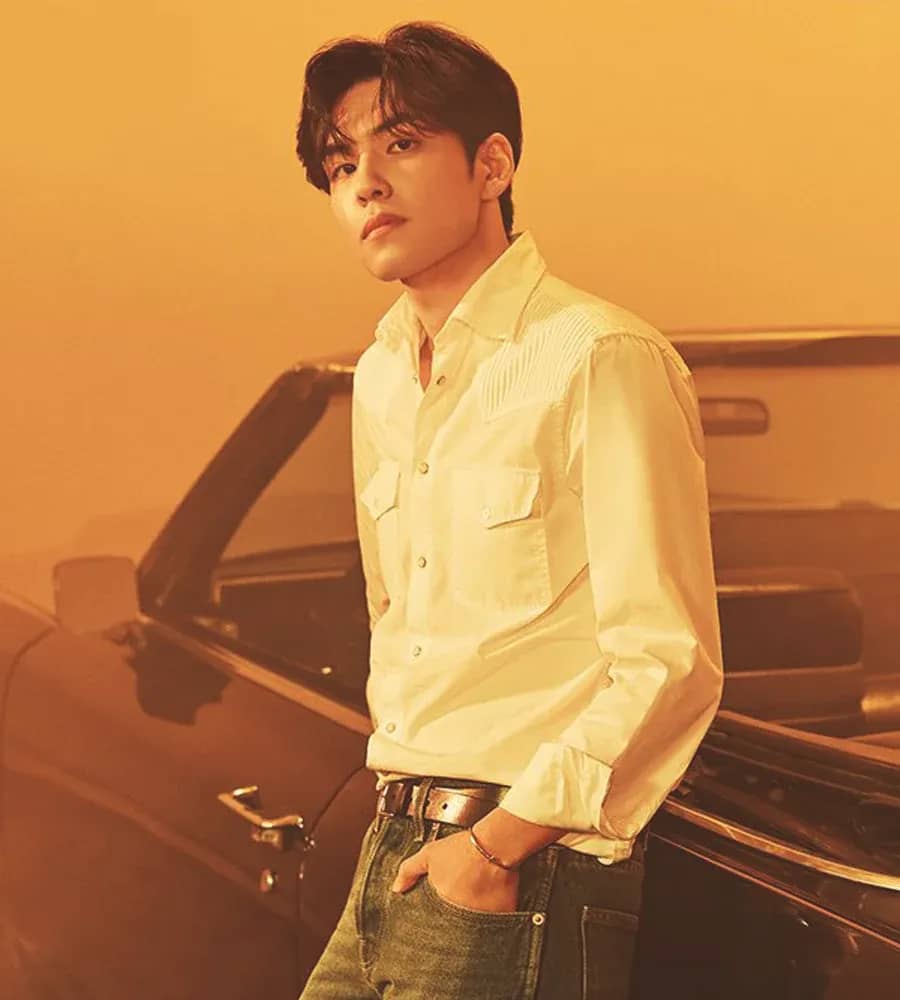 The only member of Day6 who is still in the military is Wonpil, who is scheduled to be discharged on November 27, 2023.
Dowoon's discharge is a welcome event for fans of Day6, who have been eagerly awaiting his return. He is a talented drummer who is known for his energetic and passionate performances.
Dowoon's discharge is also a sign that Day6 is getting closer to a full group comeback. The group has been on hiatus since 2021, but they are expected to resume activities in the near future.