The behind-the-scenes photo of Ji Changwook and Shin Hyesun has caused quite a stir and sparked dating rumours. Currently, Ji Changwook is busy filming for the JTBC drama "Welcome to Samdalri," where he stars alongside actress Shin Hyesun.
Ji Changwook and Shin Hye Sun, donning identical outfits, have caused a sensation with a series of circulated photos taken during their filming on Jeju Island for the drama "Welcome to Samdalri." Their natural interaction in the pictures captivates the audience, exuding the essence of a deeply enamoured couple.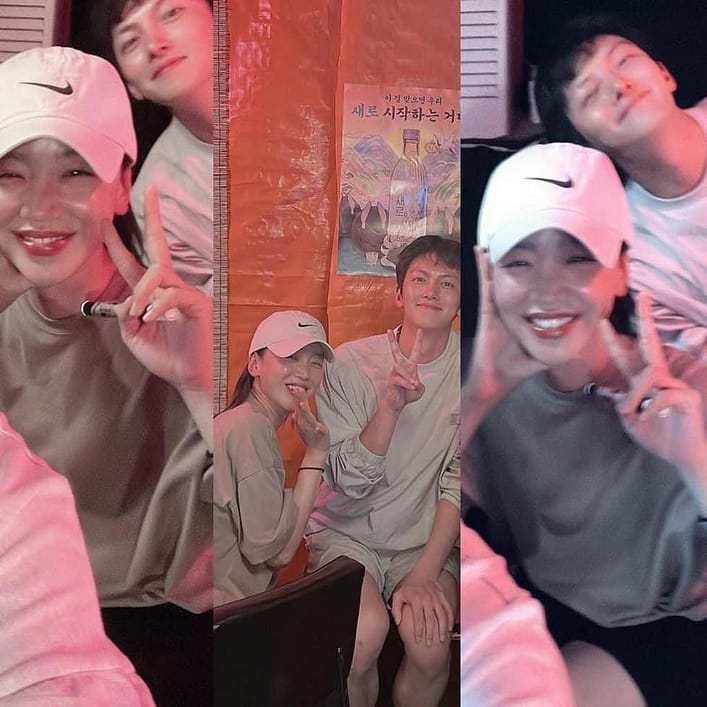 However, the close bond displayed in the photos has led some to suspect that Ji Changwook and Shin Hyesun's relationship may have evolved beyond their on-screen roles. Their natural and affectionate interaction has sparked dating rumours, fueling excitement among fans.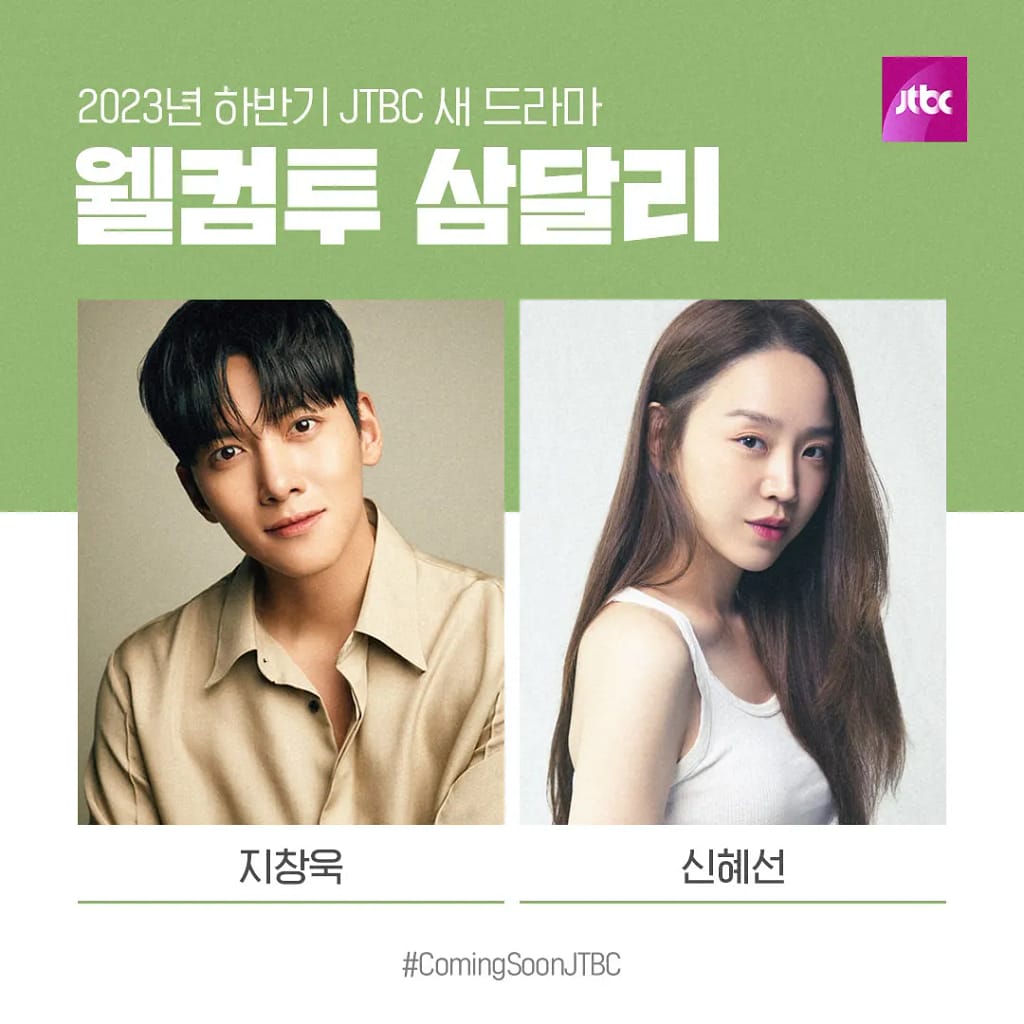 On the other hand, "Welcome to Samdalri" tells the story of a Jeju weatherman portrayed by Ji Changwook and a renowned photographer played by Shin Hyesun. The couple, who were at the height of their fame, suddenly face significant setbacks in their lives. The drama follows their journey of struggle and portrays their beautiful love story amidst challenges and obstacles.
The behind-the-scenes photos of Ji Changwook and Shin Hyesun have undoubtedly generated a buzz among fans and the public. Their undeniable chemistry and affectionate moments have sparked speculation about a potential real-life romance.
"Welcome to Samdalri" is scheduled to be aired in the latter half of this year on the JTBC cable station as well as various streaming platforms
Source – SaoStar