Nintendo Announced a lot of games in the Nintendo Direct June 2023. We got the usual Mario stuff and things related to it. However, we also saw a lot of stuff that wasn't expected. Many ports, remasters and remakes were also announced. However, let's cut to the chase and look at the most interesting and anticipated games announced on the Nintendo Direct.
Also read – 5 Must Have Games on The Xbox Games Pass
Super Mario RPG
Embark on an RPG adventure with Mario, Bowser, Princess Peach, and the original characters Mallow and Geno. Mario needs to work with his friends to defeat the Smithy Gang, a dangerous force, in order to get the seven stars back and fix the Star Road. Younger Nintendo Fans may think this is a brand new entry in the series, However the game first made it's appearance on the Super NES. The first RPG in the Super Mario series is now available on the Nintendo Switch.
Pikmin 4
It's been nearly a decade since Pikmin 3 launched. Good news, Pikmin 3 is on the way. Pikmin is a game about forming an army of minions who do your bidding. There is strategy involved and it's real fun. You play as the newest recruit in this game, and you can customise your character before meeting the competent Rescue Pup Oatchi and the animals known as Pikmin.
Batman Arkham Trilogy
Arguably the best superhero games ever made. Even after a decade, there is no game that top these games. The Trilogy is an Ultimate Batman experience for The Caped Crusader fans. The games features a robust game play and narrative. Along with Memorable villians and the dark Gotham city. And now, you can play these games on the go since the trilogy is getting released on the Nintendo Switch.
Metal Gear Solid: Master Collection
You can now experience the top notch thrilling stealth experience on the go. Thanks to the Metal Gear Solid: Master Collection Vol 1. This pack is a port Metal Gear Solid, Metal Gear Solid 2: Sons of Libert and Metal Gear Solid 3: Snake Eater. The Vol 1 suggests that there may also be a vol 2. Which may or may not consist of MGS 4 and 5. Well, only time will tell.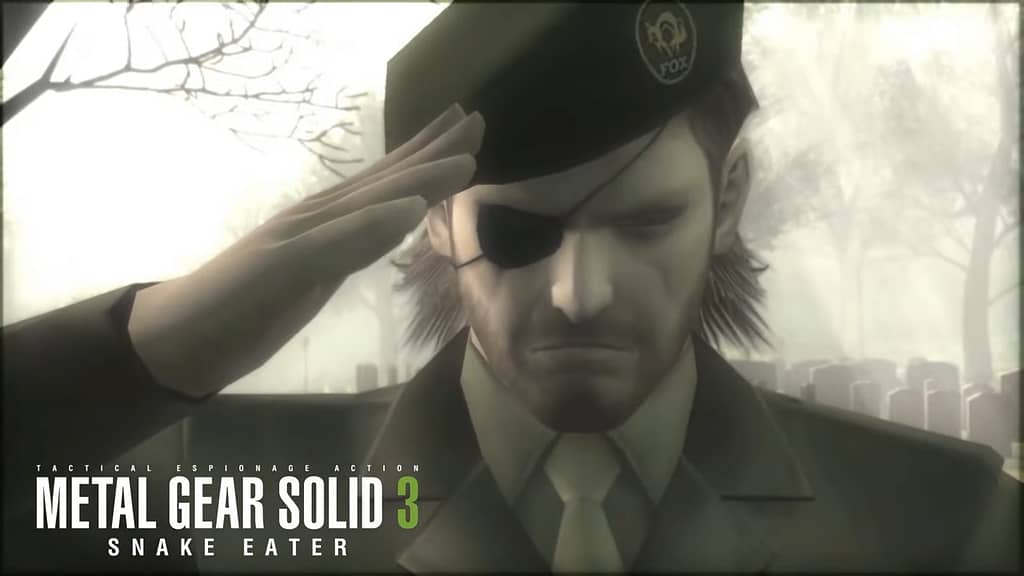 Detective Pikachu Returns
Remember Detective Pikachu, great movie. Now their is an origin story too but in the form a game. Find out where the legendary detective Pikachu came from! Work together to solve many mysteries in Ryme City with the tough-talking, coffee-loving Pikachu, who calls himself a superb detective. In this cinematic adventure game, Tim Goodman and his chatty Pikachu sidekick work together to investigate a string of unexplained happenings with the aid of numerous different Pokémon.