One Piece, The world-famous anime with millions of fans worldwide and god knows how many episodes, is getting a live-action series. Currently, the series has more than 1000 episodes and dozens of movies. It's not wrong to say that if you are a One Piece fan, you are probably only a One Piece fan since one can only give so much time to things in a single life. Netflix confirmed the series to be released on 31st August this year. Anyway, let's talk about the trailer and see some details.
Also, read – Deadpool 3 Release Can be Surprisingly Closer than Expected
One Piece Live Action Trailer Breakdown
At the time of writing this article, it has been 9 hours since the One Piece Live Action trailer was released. And it already has accumulated 800k views. This is enough proof that people are excited.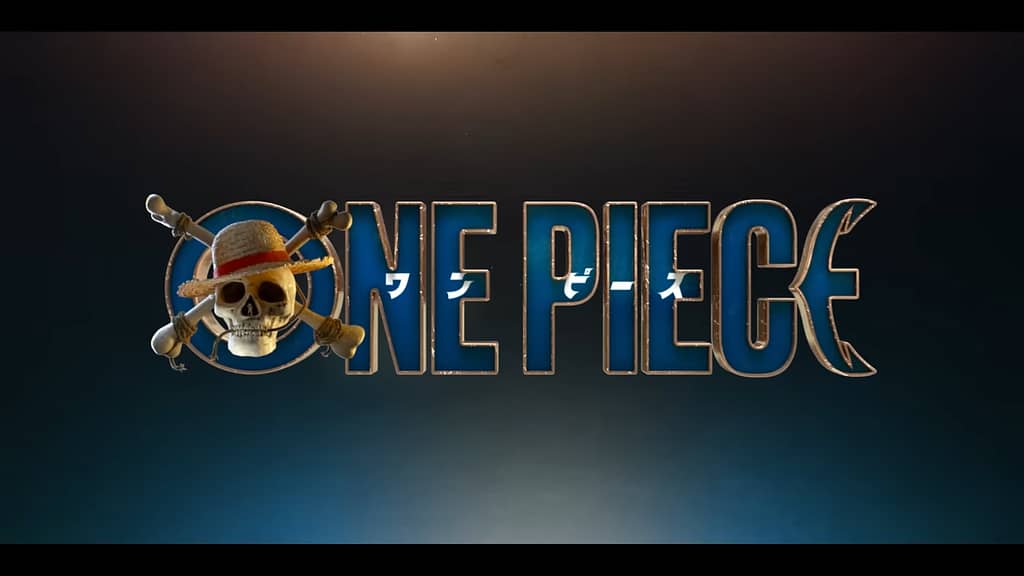 The first shots show some stereotypical pirate things which are fitting. Such as a ship and docks. The then view pans over to Luffy, narrating how he wants to become the "King of Pirates". Pretty general stuff. The trailer shows amazing-looking locations and the Grand Ship "Baratie". The art direction looks really promising with everything we are shown.
The trailer later showcases the other characters, more pirates, monsters and more stuff. The show definitely seems to be following the light-hearted approach of the original. We also see the famous "Gum Gum Pistol".
What Should We Anticipate?
Well, we all know about what happened to Cowboy Bebop and the Resident Evil Live Action series. The announcement for the One Piece series was done a long time ago and it looked promising. The trailer also doesn't look that bad. however, it is yet to be seen if this is a faithful recreation or just another bad adaptation.