Foldable phones are nothing new in the Indian market. But, they are not as popular as conventional smartphones. However, even though Oneplus Open has been one of the late entries in the field, it has dominated the market.
Also, read – Fitbit No Longer Available For Purchase In 30 Countries
OnePlus Open
A growing number of consumers are willing to spend more money on expensive phones due to their added value. Additionally, trustworthy after-sale support is essential to giving customers the confidence to spend their hard-earned money on upscale devices.
Over the past few quarters, shipments of over Rs 30,000 high-end phone units have steadily increased in India. And guess what? OnePlus is the leading player, with Apple and Samsung trailing behind. The most recent International Data Corporation (IDC) Q3 2023 report states that OnePlus's growth in India was over 70% yearly.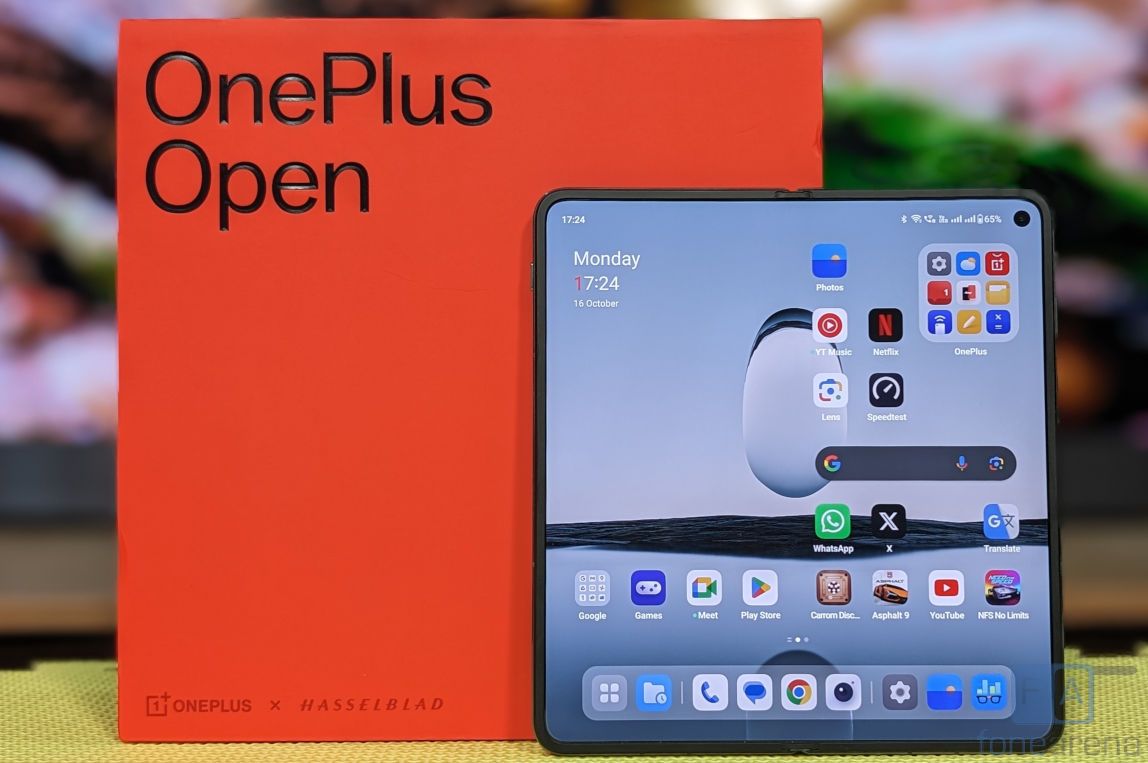 Credit – FoneArena
Specifications
OnePlus Open a 6.31-inch 2K AMOLED LTPO screen, 20:9 aspect ratio, 120Hz refresh rate, and Corning's Ceramic Guard protection. Its internal display is a bigger 7.82-inch 2K flexi-fluid AMOLED LPTO 3.0 panel with a peak brightness of 2,800 nits and the capability for a refresh rate of 120 Hz.
A triple-layered barrier, consisting of an ultra-thin glass protective guard, guards it. It also includes a Hasselblad camera and the newest Sony sensor technology, which provides superior photography compared to rival models.
The Oneplus Open runs OxygenOS, an Android 13.2-based operating system. The device has a Qualcomm Snapdragon 8 Gen 2 processor, 16GB LPDDR5X RAM, and 512GB of storage. It has been particularly tuned to provide a flawless user experience on a phone that folds. It has a 4,805mAh battery inside and can charge at a rate of 67 W.