Bethesda's next AAA RPG, Starfield is something everyone is looking forward to. While the studio has a shaky reputation, they have made some really great games. Fans hope that this one also features that trademark Bethesda open-world experience. And since we are going beyond Earth this time, there should be no lack of it. However, factions are also something Bethesda is known for, whether for better or worse. The Studio actually shared some more information regarding factions and branching paths.
Also, read – Modding Diablo 4 Will Result In An Account Ban – Blizzard Says
Starfield – Factions and Story
Bethesda just unveiled three new animated shorts. Each of them appears to hint at a different kind of in-game branching path. "Supra Et Ultra" will be our first example. In case you weren't aware, the short follows a guy who travels to New Atlantis, the home of the Vanguards. The man is motivated to join the Vanguards, and we witness him becoming wealthy thanks to his newly discovered position as a space colonist.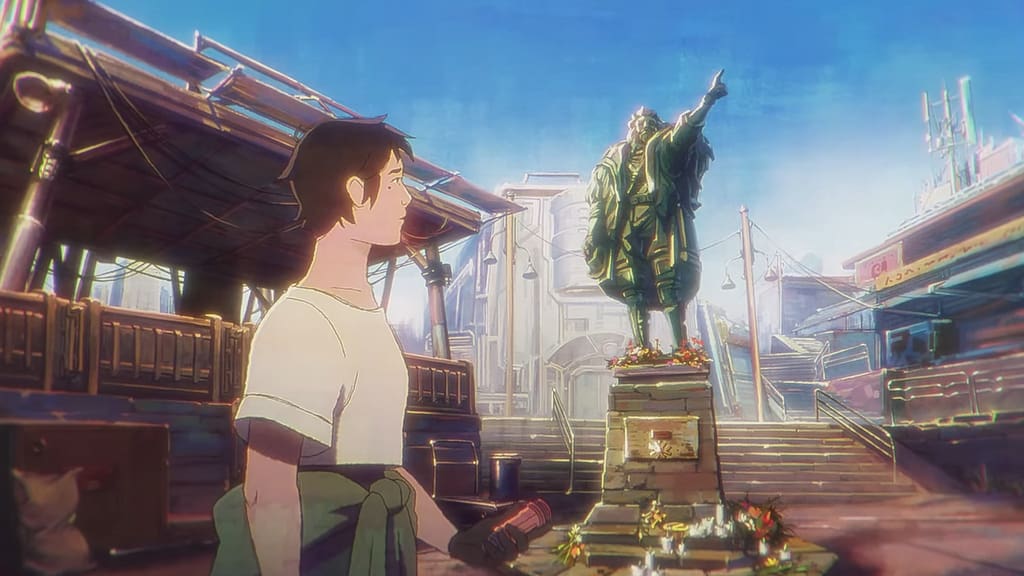 The next one is "Where Hope Is Built". Vanna, a young orphan mechanic who is seen repairing a ship as she aspires to follow in her parent's footsteps, is the main character of this tale. Her parents' past careers as mech pilots are made known. Vanna sets out on a fresh journey in search of a specific repair component.
Lastly, "The Hand That Feeds" is set in Neon, where two criminals live and work. They interact with a representative of Ryujin Industries in the movie. When a brawl starts, the two decide they can use the official as leverage.
The Vanguards and Ryujin Industries are presented as the two main factions in all three films, and we also get to see regular individuals in the roles of mechanic, robber, and transport worker.