Gaming can be an expensive hobby But it doesn't have to be with these best Gaming mobile under 20000. Instead of spending a lot of money on console or a computer, go for a smartphone instead. A smartphone will work nicely as a gaming console and will come with some extra features. The availability of numerous, high quality games also make a good choice. Rs 20000 is good budget for gaming smartphones. There are a lot of devices you can find in this price in the market. The competition and availability makes it a good thing. More competition equal better prices and features. check out the list below.
Also read – Best gaming laptops you can buy under Rs.50,000 in India
1. OnePlus Nord CE 3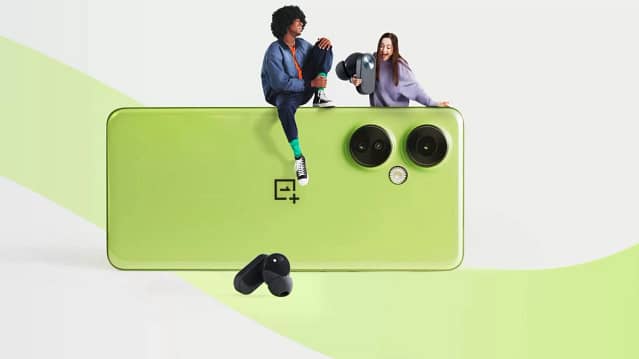 OnePlus Nord CE 3 is available online for Rs, 19,999. It comes with 8 GB RAM and 256 GB of storage memory. The Qualcomm Snapdragon 695 5G make easy work for any game out there. Along with a good processor comes a good camera. The device features a primary camera of 108 + 2 + 2 Mega pixel. Lastly the 5000 mAh battery makes it even better.
2. Oppo A78 5G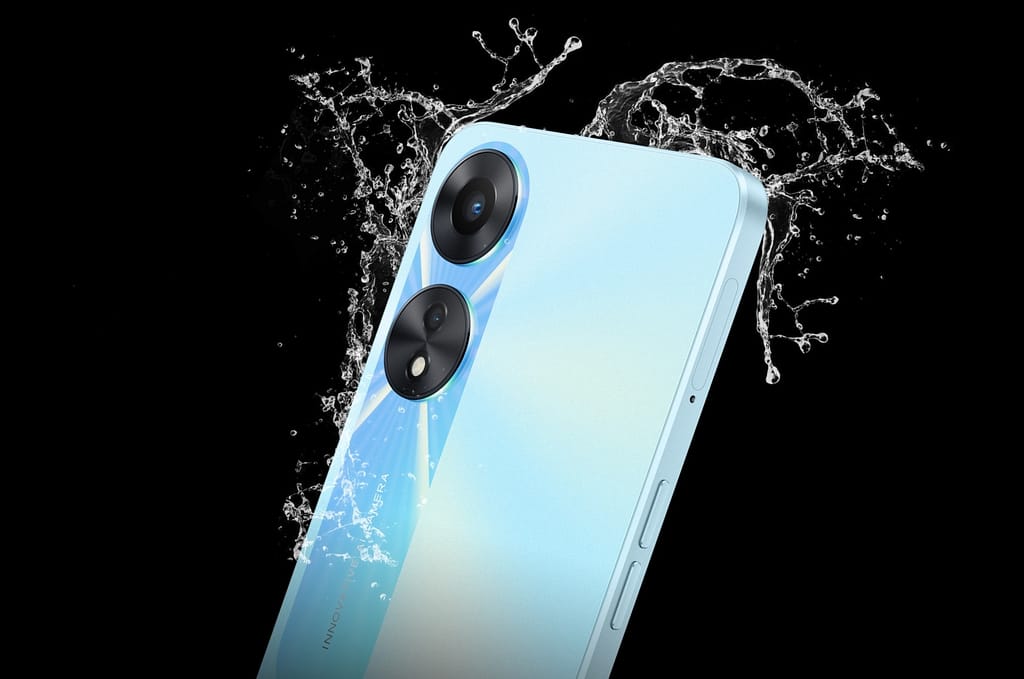 Oppo A78 is a sleek looking smartphone which comes in various designs and colors. It features 8 GB RAM and 128 GM internal memory. This makes this device great for multitasking. A Qualcomm Snapdragon 4 gen 1 powers the device. The device a screen size of 6.67″ which also AMOLED. The device is modestly priced at Rs. 18,999.
3. Redmi Note 12 5G
Redmi Note 12 5G is also similar in configuration as other devices on the market. It features 8 GB RAM and 256 GB internal storage and Qualcomm Snapdragon 4 Gen powers the device. However, one feature that makes the device stand out is its 120 hertz screen. Pair the high refresh rate with 6.67″ AMOLED display and you will get the best gaming experience on smartphone. It also has a 48+8+2 MP back camera and 13 MP front camera.