DSLR Microphones are one of the important things that can indicate a clear difference between an amateur and professional film making. Don't underestimate how difference good audio quality makes. Nearly every smartphone nowadays comes with a high powered, high resolution quality. So, it's easy to forget the audio side of things when recording you Vlogs. Their multiple types of DSLR Microphones you can use. For example, shotgun mics, studio mics or lavalier mics. Here are the list 5 best mics.
Also read – Sony Sound Bar – The Best Sony HT-A3000 Guide and Review
Rode Videomicro On-Camera Microphone
The Rode Videomicro on-camera is a high mobility and compact mic. It's a shotgun mic which means all you have to is connect it to camera. There is no need for an additional individual for audio handling.
This makes it an amazing choice for small scale video production. The high quality cadioid condenser inside makes short work of unwanted vibrations and noise. The camera is available on most major websites, such as Amazon.
Sennheiser Camera Wireless DSLR Microphone
First of all, this one is made by Sennheiser. A name known for their amazing quality microphones. They have been in the business for years now. So it makes it a plus and no brainer as a pick.
Secondly, It is a wireless lavalier microphone. It could not get more portable than this. all it needs it a person to hold it to. Since it's wireless there won't even be hassle problems. Just sync, plug and play. They are not however. So do keep that in mind.
Blue Yeti Studio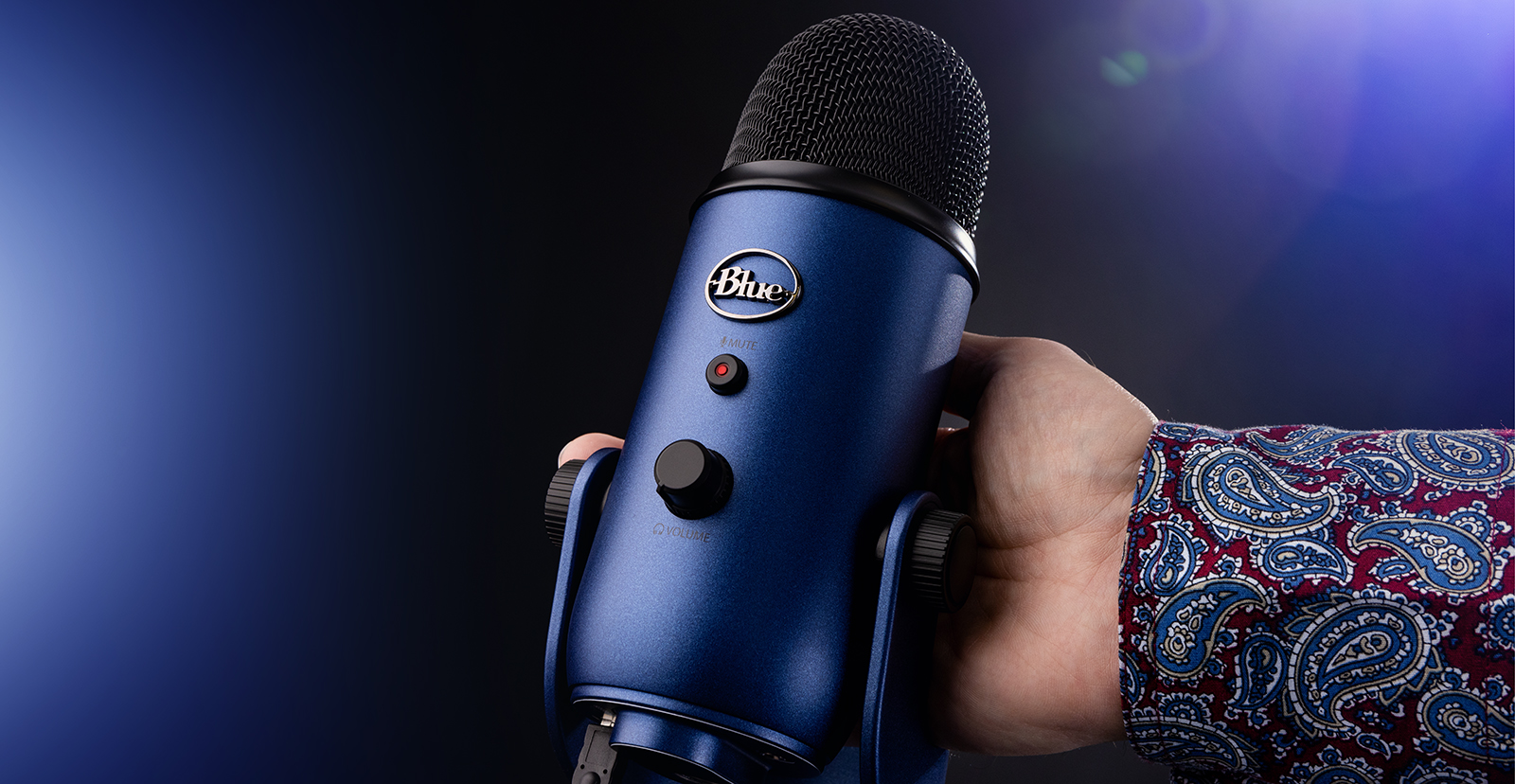 Blue Yeti is a condenser studio mic. They have been getting a lot more popular recently, and for good reasons. It is kinda on the expensive with one going for nearly 10k. But it's well worth the price.
It features a ergonomic design. It also has plug and play features. So no ectra software installation needed. The audio capture is really capable and the in built audio enhancers mean less work for you.
Rode Wireless Go ll
It is also a wireless lavalier microphone. But even compared the other mics, this thing is tiny. Also, it contains two mics which automatically make a bang for the buck deal.
This is really are better choice compared to the last version. For the price and the tech. It also features separate and merge features. This lets you record audio in two different streams or merge them in a single file.
JBL Commercial CSLM20B
This microphone goes on the cheaper side of things. You can get your hands on one on Amazon for just nearly 1000 Rupees. An amazing choice for beginner usage. Most DSLR cameras connected using the 3.5 connector.
It is an omni-directional lavalier microphone. This makes it really easy to set up. The usage is also really simple with auto audio sync options. The less hassle capturing sound makes it a worthwhile pick.