BTS member Jungkook expressed his gratitude to actress Han So-hee for her help with the music video for his solo single "Seven."
In a live broadcast on Weverse, Jungkook said that he relied a lot on Han So-hee during filming, and that she was "so good at acting." He also said that he had a lot of fun filming the music video, and that he was happy with the way it turned out.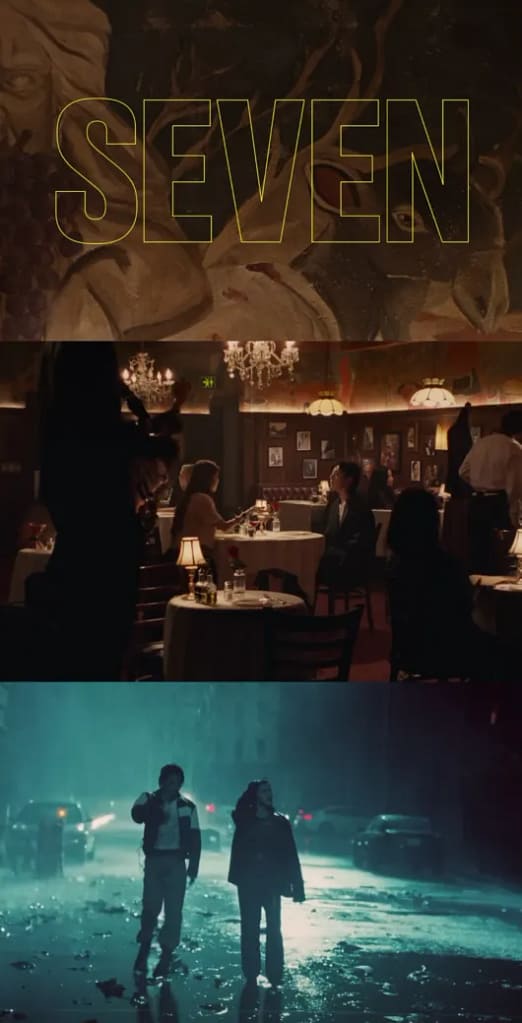 "Seven" is a passionate serenade with lyrics about wanting to be with the person you love all week. The music video for the song features Jungkook and Han So-hee in a love story that is both beautiful and heartbreaking.
The music video has been a huge success, topping the iTunes "Top Song" chart in 106 countries/regions and surpassing 32 million views on YouTube. Jungkook's fans are loving the song and the music video, and they are grateful to Han So-hee for her contribution.
Source – OSEN Korea