Highlight member Son Dong-woon (32) apologized to fans for announcing his upcoming marriage.
In a live broadcast on SNS, Son Dong-Woon said, "I have to share a difficult burden with everyone, the company, and my (Highlight) members, and I want to say I'm sorry for that part."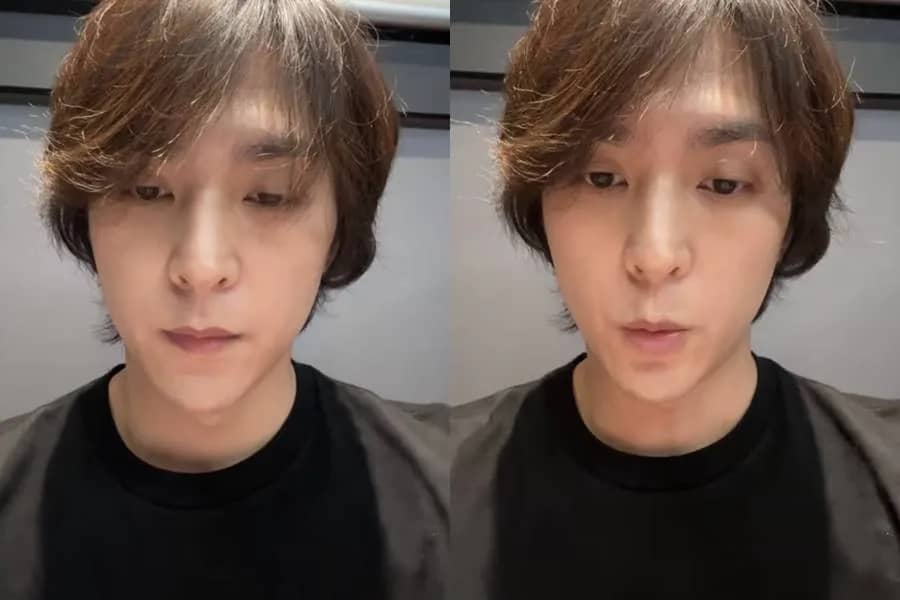 He continued, "I met someone who understands and cares about me a lot, and I decided to get married in September. I'm sorry for causing concern to fans who have been supporting me until now."
Son Dong-woon's marriage announcement has been met with mixed reactions from fans. Some have congratulated him on his upcoming nuptials, while others have expressed sadness that he will be leaving the spotlight.
Regardless of the reaction, Son Dong-woon has said that he will continue to promote Highlight. "I will do my best to meet you for a long time," he said.
Source – Spotv Korea